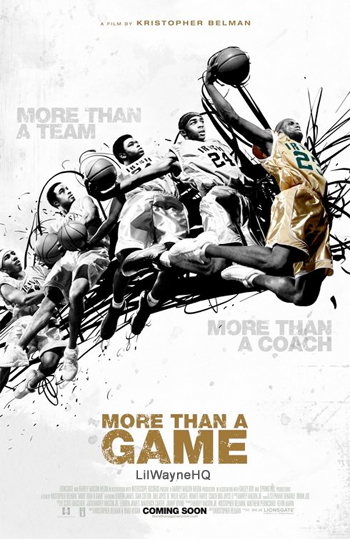 This what y'all been waiting for ain't it ❓ Drake featuring Lil Wayne, Kanye West and Eminem all collaborating on a record called "Forever". This was produced by Boi-1da and it is set to appear on the More Than A Game soundtrack. You can listen and download it below:
LILWAYNEHQ.COM Exclusive ❗
Music video being shot next month in New York, now leave a comment with who your thought came the hardest on the track…
Update: Full version coming tomorrow with someone new on the hook!