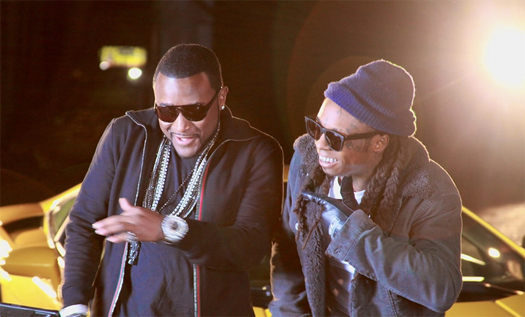 Here is the Shawty Lo record called "WTF" featuring Lil Wayne. The song premiered on Lo's I'm Da Man 3 mixtape, and unfortunately the track has DJ tags on it. Lets hope we get the tagless version soon, and we should also be getting the video in the next two weeks. You can listen and download the song below:
Download: Rapidshare
In other news, the world premiere of the "We Are The World" remake will air during NBC's coverage of the Opening Ceremony of the Vancouver Winter Olympics tonight at 7:30 PM EST.