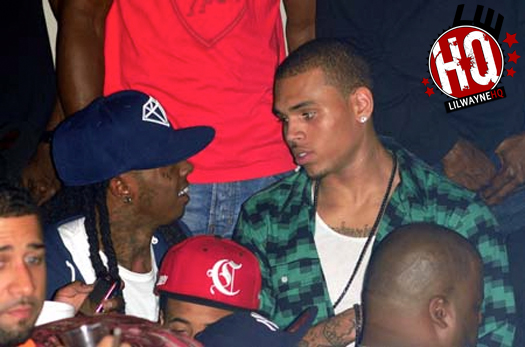 Chris Brown just dropped his latest single called "Look At Me Now" from his upcoming F.A.M.E. album. Lil Wayne and Busta Rhymes are both featured on this song, and you can stream/download it below:

Download: Chris Brown – Look At Me Now (Feat Lil Wayne & Busta Rhymes)
Oh and Happy New Year's Young Moneyians/Lil Wayniacs, I wish every single one of you all the best for 2011!