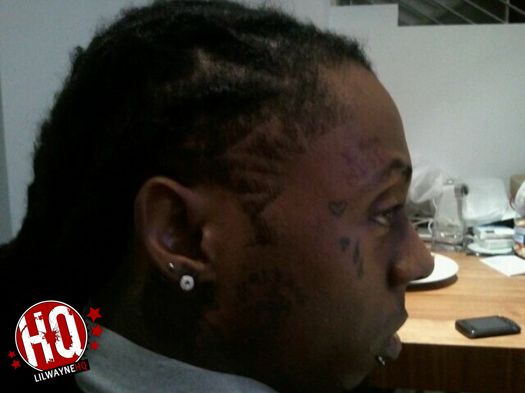 Here is the CDQ of Short Dawg's "Money In My Pocket" remix featuring his Young Money boss, Lil Wayne. We posted the tagged up version of this song last week, but this is the final mastered version with a few changes. You can listen and download the track that was produced by Lex Luger below:

Download: Short Dawg – Money In My Pocket (Remix) (Feat Lil Wayne) [CDQ]
Shouts to the homie James!