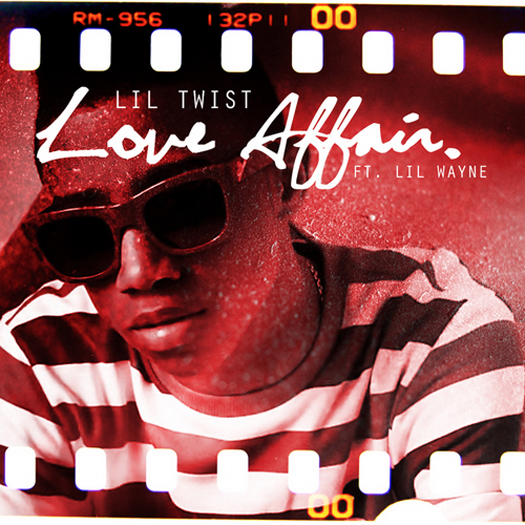 Check out Lil Twist's new single from his upcoming album, Don't Get It Twisted, dropping this summer. The record is called "Love Affair" and features his Young Money boss, Lil Wayne. Twizzy released this song back in November 2009, but this version has a brand new verse from Weezy. You can stream/download the track below, and the official music video should be dropping at the end of this month!

Download: Lil Twist – Love Affair (Feat Lil Wayne)
Props HHNM, and this single will also be available to purchase from iTunes on my birthday, March 22nd.