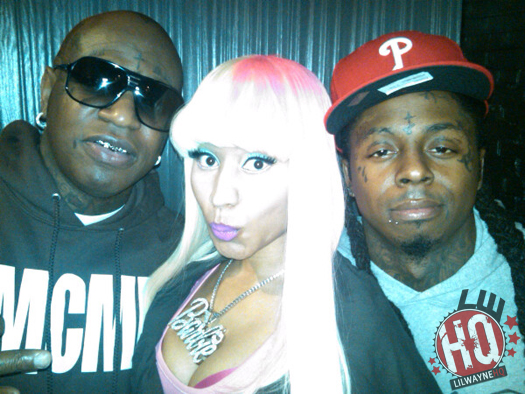 "That P on my hat is for PIRU, not Pirates"
Birdman told us about this single back in March this year and it has finally been released today! The track, which will appear on Baby's upcoming Bigga Than Life album dropping on November 21st, is titled "Why You Mad" and features Lil Wayne and Nicki Minaj. You can listen and download the single below:
Updated the link above with the tagless version!