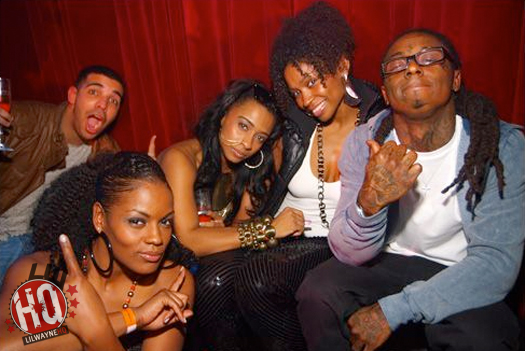 Funkmaster Flex just premiered Shanell's new single "So Good" featuring her Young Money boss, Lil Wayne, and her YM label-mate, Drake! There is currently no release date for SnL's debut album, but I'm guessing she will be looking for an early 2012 release. You can listen and download this Cool & Dre-produced track below:

Download: Shanell – So Good (Feat Lil Wayne & Drake) [CDQ]
I will update this post as soon as we get the tagless/dirty version. Updated the link above with the CDQ version.