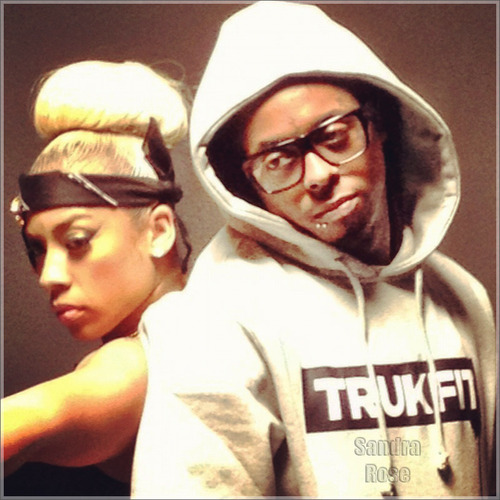 Check out the lead single off Keyshia Cole's upcoming fifth studio album, Woman To Woman, which is set to be released at the end of this year. The song is called "Enough Of No Love" and features Lil Wayne.
A music video for this record has already been shot by director Benny Boom, so we can be looking forward to that being released soon!
Hit the jump to listen to the CDQ version of "Enough Of No Love", courtesy of HHNM.