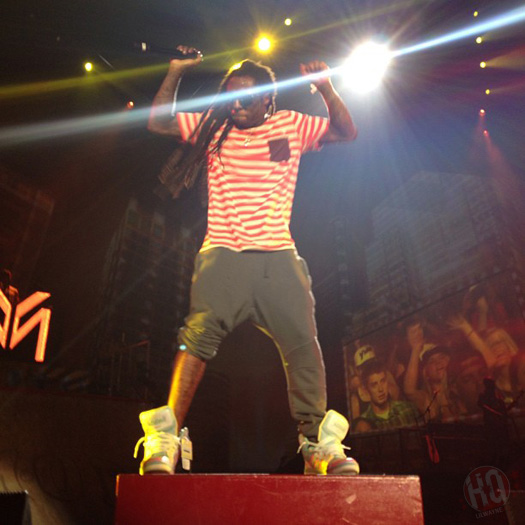 Lil Wayne performed live in Dallas, Texas at the Gexa Pavilion for a stop on his America's Most Wanted music festival yesterday. The next stop on the tour will take place in Austin, Texas at the Austin360 Amphitheater tonight!
You can view more photos of Weezy F Baby performing with T.I. after the jump below.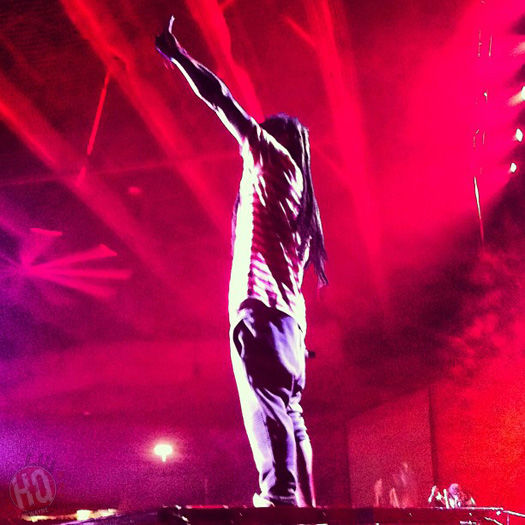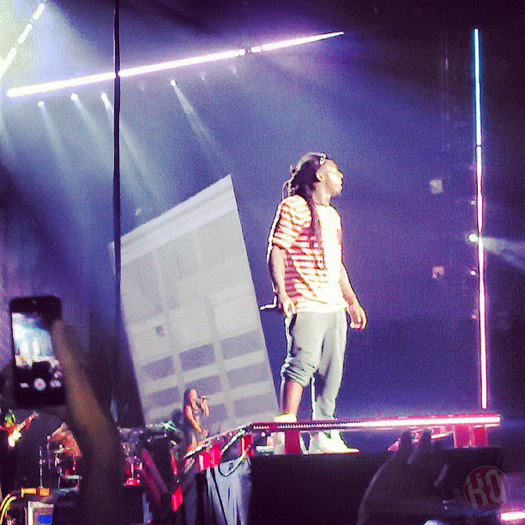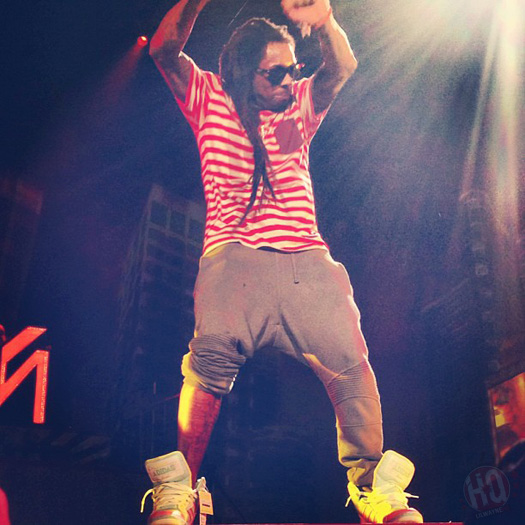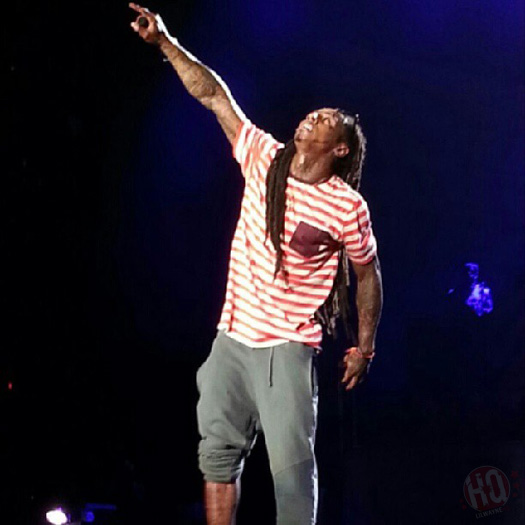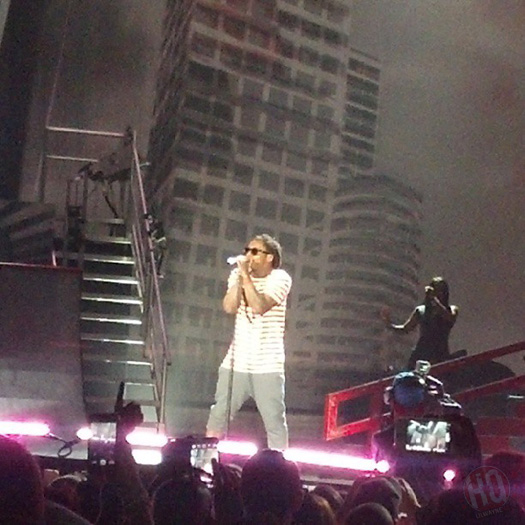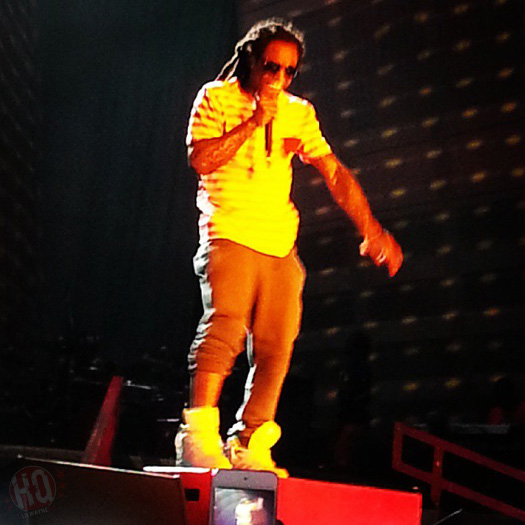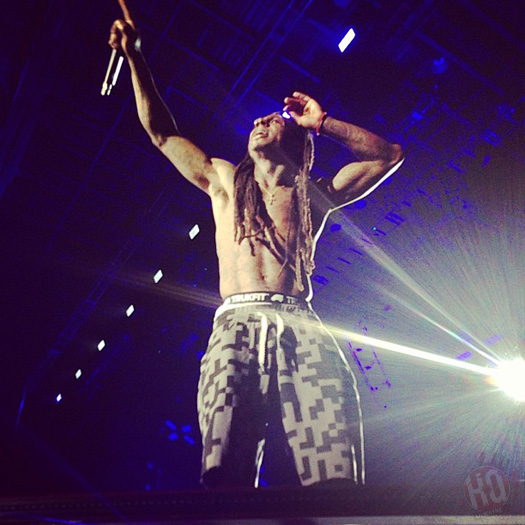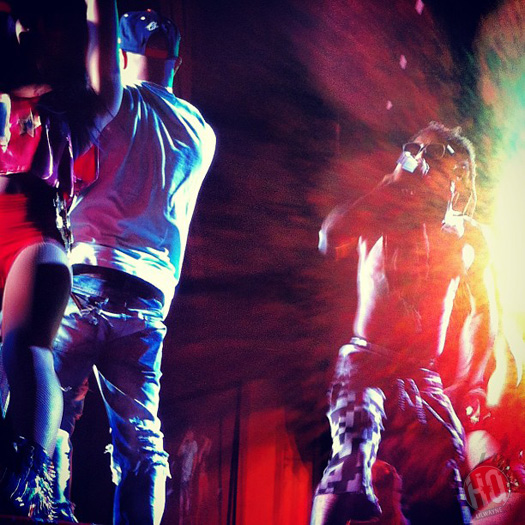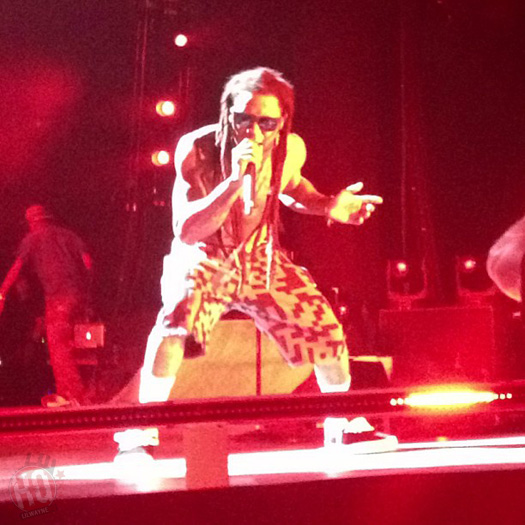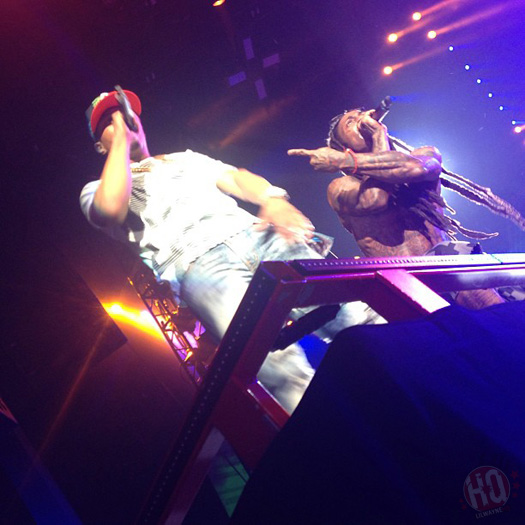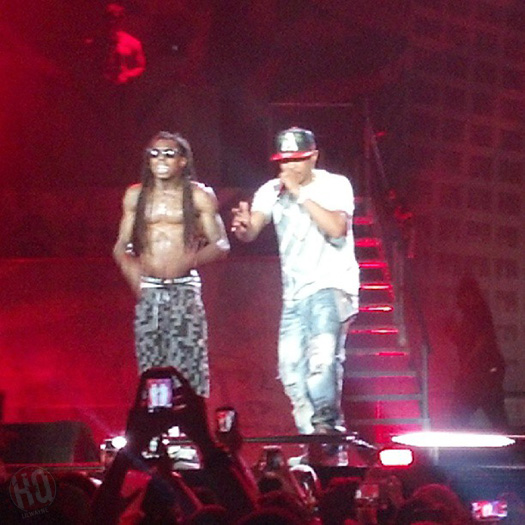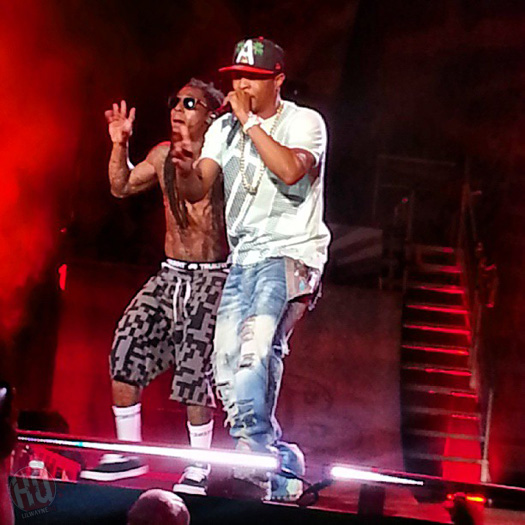 Photo credit: Callie Jones, Cassie Crowson, Isaac Flanagan, Katie Wells, Luis Donis, Skye Garcia, Skylar Rain, and Sydney Barnett.