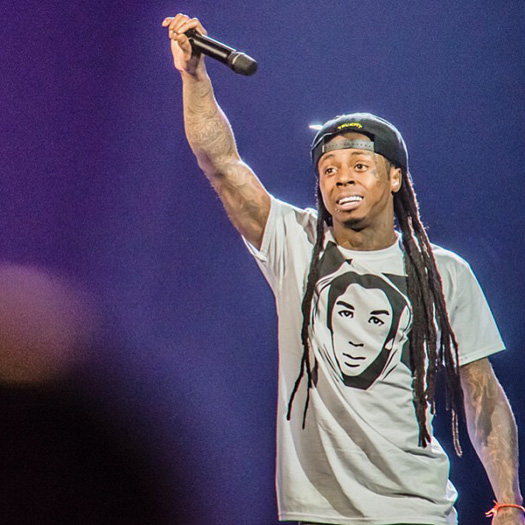 Photo by Azeez Bakare via BrightestYoungThings.com
Check out some photos of Lil Wayne in this post from his performance at the Verizon Center in Washington, D.C. last night for a stop on his America's Most Wanted tour.
Weezy F Baby, who was rocking a t-shirt with Trayvon Martin's face on, brought out Birdman during his set to perform "Still Fly" and "Tapout".
The next stop on Tunechi's music festival will take place tonight at the SSPAC in Saratoga Springs, New York. You can view more pics from the Washington show after the jump below!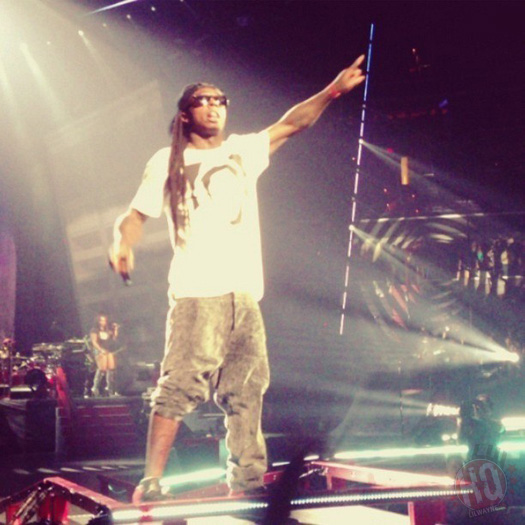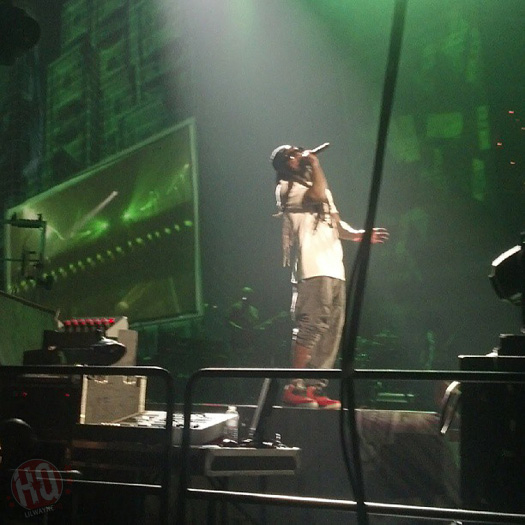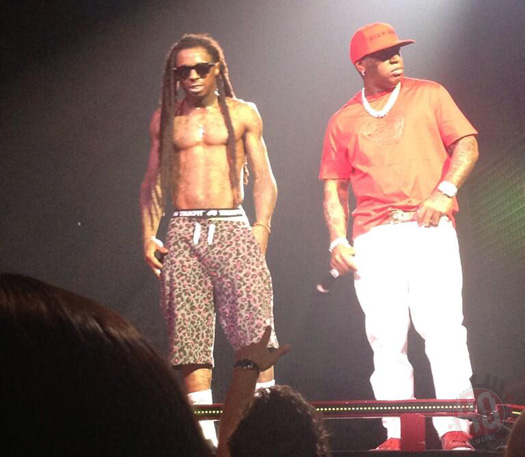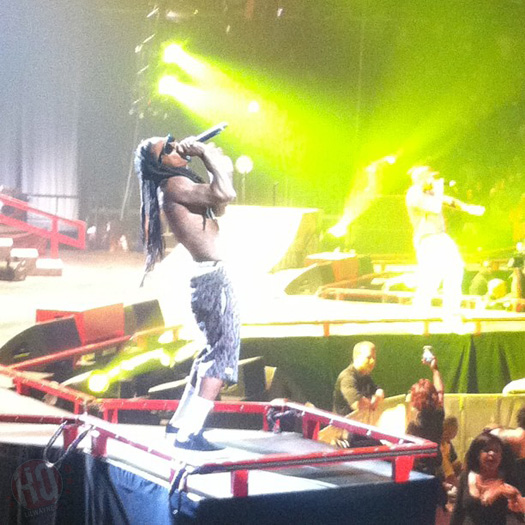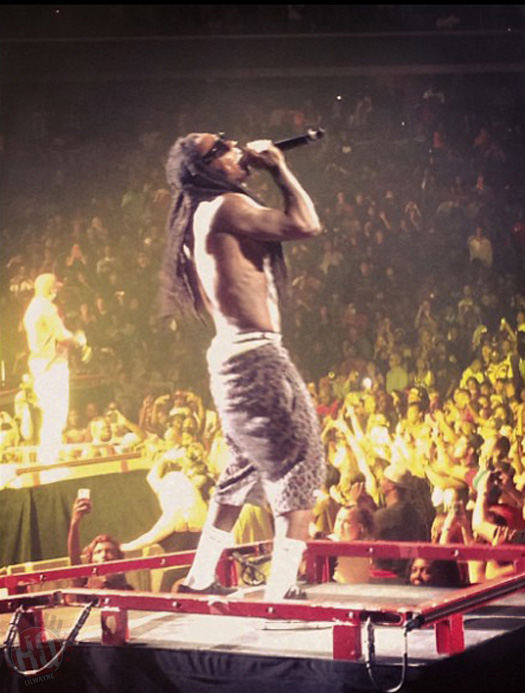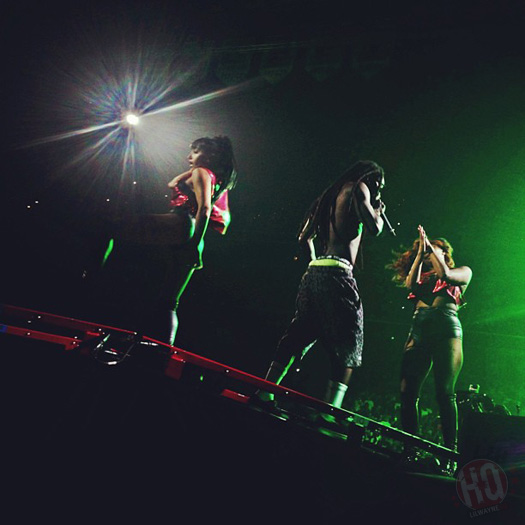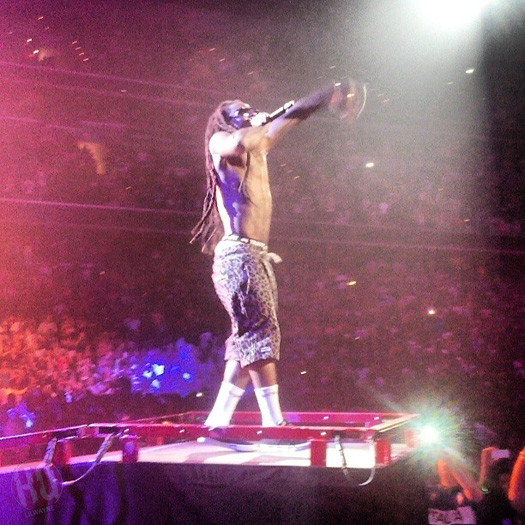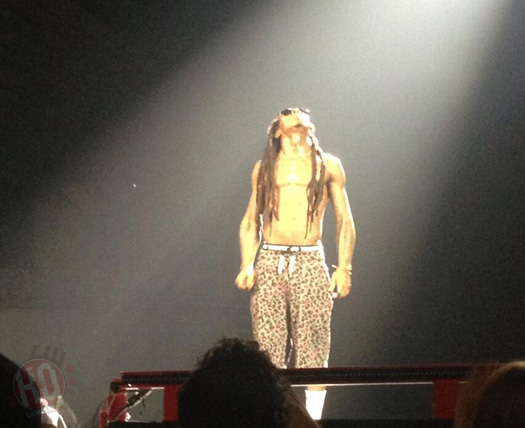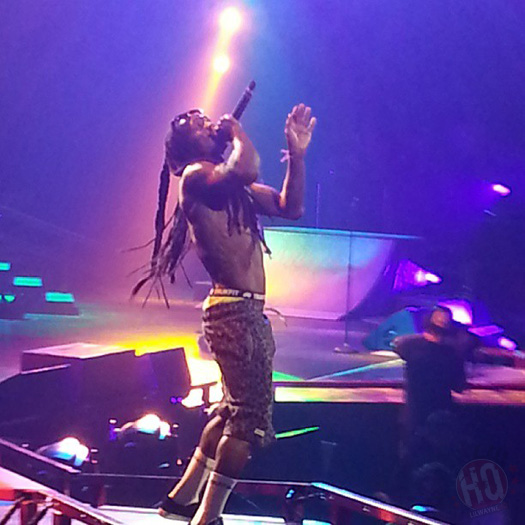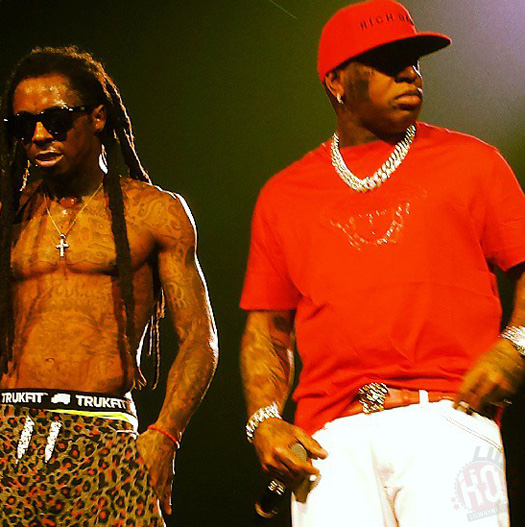 Photo credit: Alexander Bailey, A'Jaye Prada, Brooke Aracely, Jamie Roberts, Justin Moody, Kadi Gallik, and Mizz.