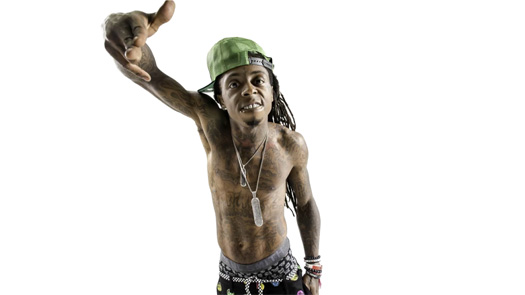 Last year, I posted up some photos from Lil Wayne's photo shoot with Kyle Camarillo and Ebis Les that are being used to promote the TRUKFIT clothing line. Now today, thanks to a user on the LilWayneHQ Forums named TunechiLionchess, we have a few more pics from this shoot.
Hit the jump to view the unseen pictures of Weezy F Baby rocking his TRUKFIT apparel.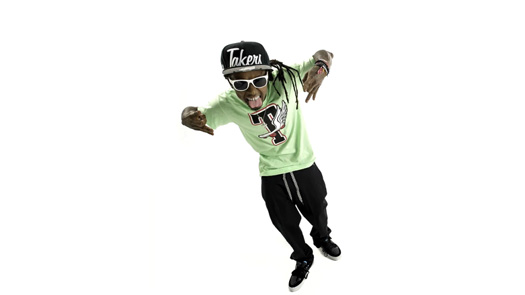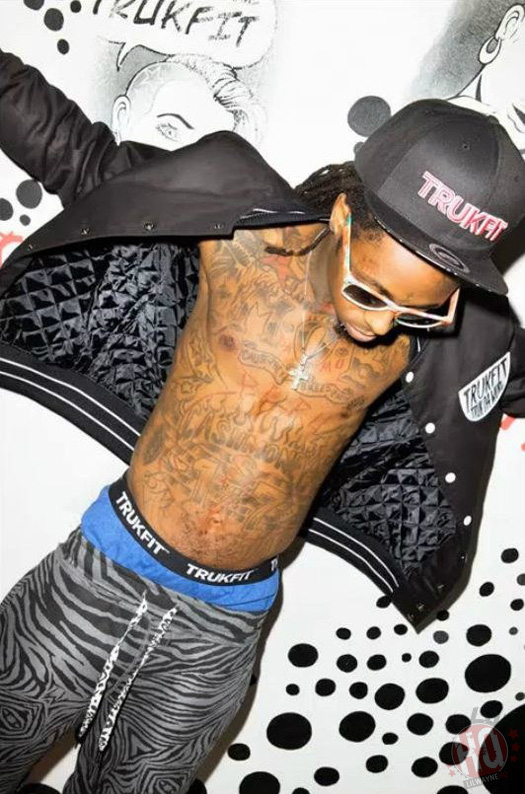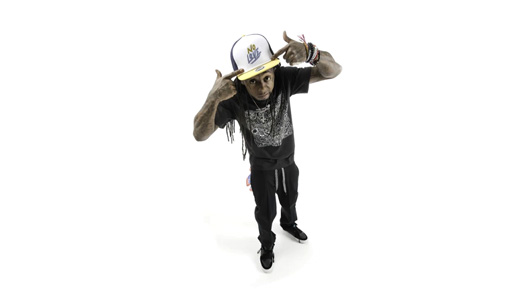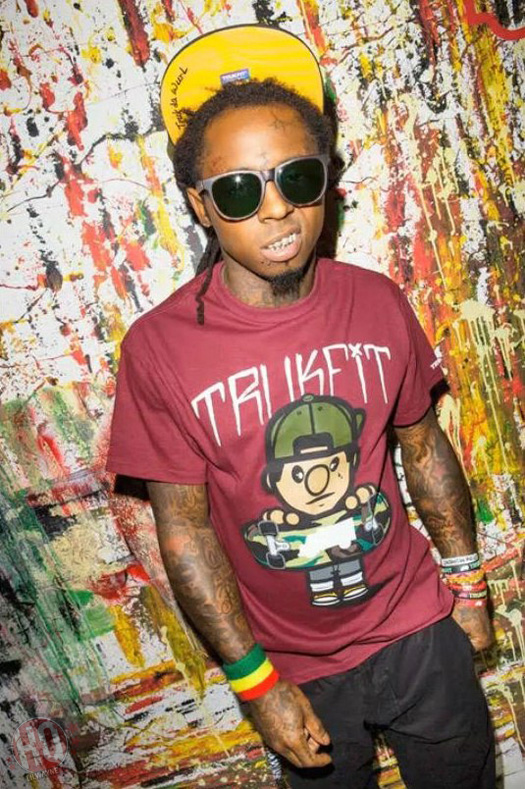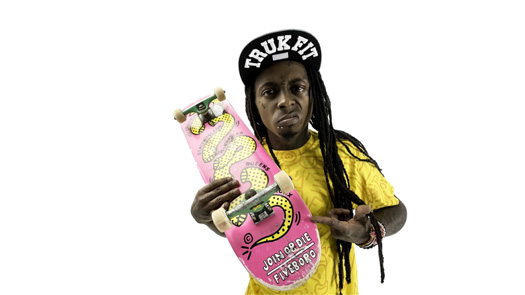 More information on the TRUKFIT clothing line can be read here!