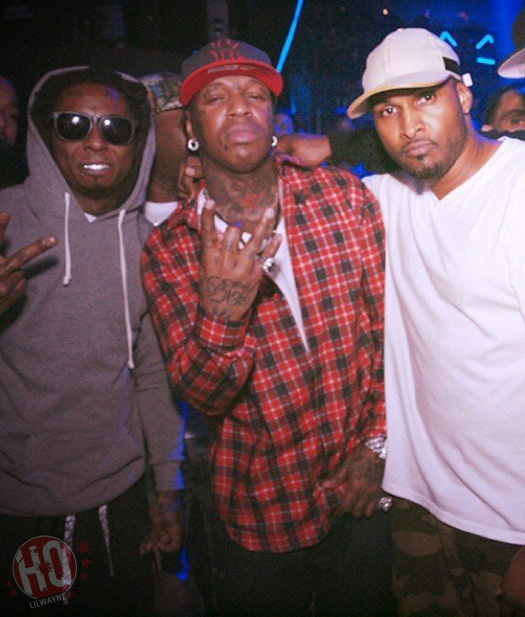 Lil Wayne and his Young Money crew are about to release a follow up to their first compilation that dropped back in 2009, We Are Young Money, by releasing a new album called Young Money: Rise Of An Empire on March 11th.
The first official single from this project, which will drop later today, is called "We Alright" and it features Weezy, Birdman, and one of the crew's latest members Euro.
There is also another confirmed song that will appear on Young Money: Rise Of An Empire and that is Drake's "Trophies" banger!