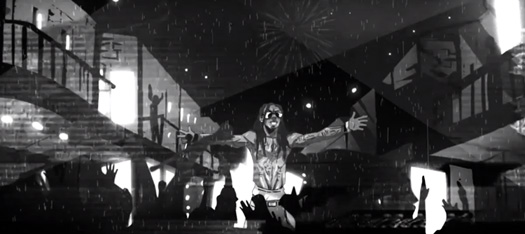 In this post, you can watch episode 11 of Lil Wayne's "Weezy Wednesday's" series.
I wasn't going to post this week's video, because it's only 12 seconds long and there is no new footage of Tune. However, there is a dope beat that is played which could possibly be the instrumental for the next single off Tha Carter V.
Wayniacs what are your thoughts on the beat and could you see Weezy F Baby rapping over it?