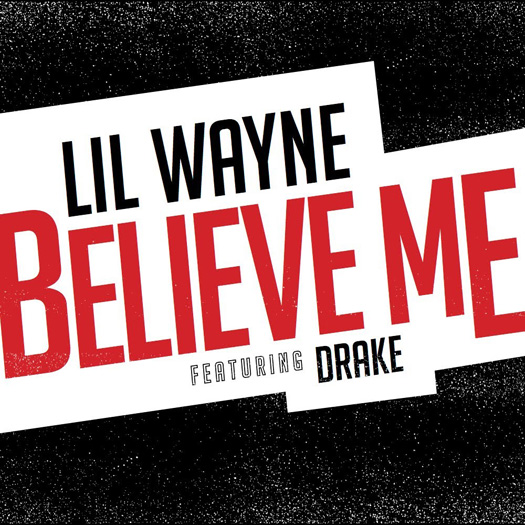 Vinylz and Boi-1da, who are the guys behind Lil Wayne and Drake's "Believe Me" instrumental, speak to Revolt all about producing Tha Carter V single.
The producers mention that at first they sent the beat to Drizzy and had no idea that Weezy would be jumping on it, as well as using it for the first single off his upcoming album.
They also discussed the process behind the production and how Drizzy Drake and Tunechi never fail when they collaborate on records together.
You can read what Vinylz and Boi-1da said about "Believe Me" after the jump below!
"Vinylz had a beat and told me to check it out, so I just added a few things to it and I pretty much sent it over to Drake when it was done then like, I don't know what went on but suddenly, maybe like a month later, Drake and Wayne had the record. I think he must of brought the beat to Wayne and then they worked on the record together. We just knew the record happened, but we didn't know the record would be the first single."

"The way me and 1da work, we never make a beat specific for anyone. We just do us. A lot of people complain about rappers these days sounding the same and using the same flows, but the producers are also responsible for that too because they're making the same type of beats. So, it ends up making the rapper just wanna do the same shit. So every time we work, we just try something brand new."

"It's that Drake and Wayne combination. I feel like when both of them get on a record together, they don't usually fail man. They're like 10 for 10 with records they've done together and this is just another banger. This one is like a real, real, real record. It's a crazy-in-the-streets and crazy-in-the-club kind of record. Drake goes off and Wayne goes off too, so that's what happens whenever they come together."

"Another thing with both of them is that Drake and Wayne are both known for their versatility. They can touch anything, any beat, any genre and they'll attack it. So I think that's why their fan base are from all over the place."