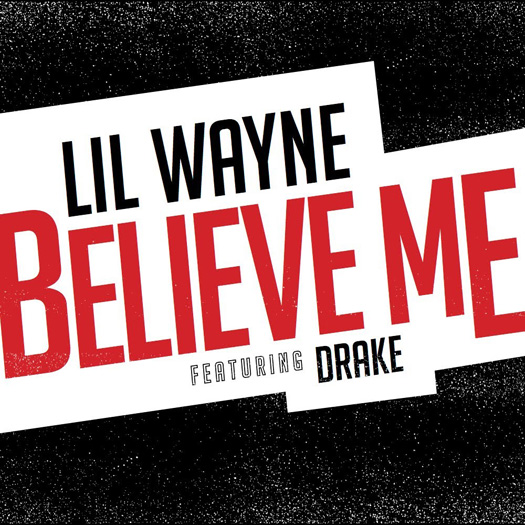 After reading an interview last week, here is another new interview that AllHipHop did with Vinylz about producing Lil Wayne's new single featuring Drake called "Believe Me".
The producer discusses co-producing the "Believe Me" beat with Boi-1da last year, sending it to Drake who then played it for Wayne in the studio, hearing that Wayne recorded over more of his beats on Tha Carter V, if he thinks C5 will be Wayne's last album, and if he believes Drizzy was sending shots at Jay-Z on the song.
You can read the interview after the jump below and click here to read what Vinylz said about working with Nicki Minaj!
How did "Believe Me" come together?
The "Believe Me" beat was done last year. Myself and Boi-1da made a quick beat. I started on it, and he just added some finishing touches to it. Then he sent it out to Drake. Recently, Drake hit up Boi-1da, "I was in the studio with Wayne, and he got on this record."

Wayne is working on his album now. Did you do any other tracks for him?
I heard he's still working, so I hope so. I was told he got on a bunch of our beats.

He said this will be his last album. Has he ever mentioned that during the recording process?
I've only met him once. I always hear that from a lot artists though. Hopefully, it's not.

Going back to "Believe Me," some felt Drake was taking a couple of jabs at Jay on that. Do you think that was the case?
I'm not sure honestly. I can't call it. I didn't think so.