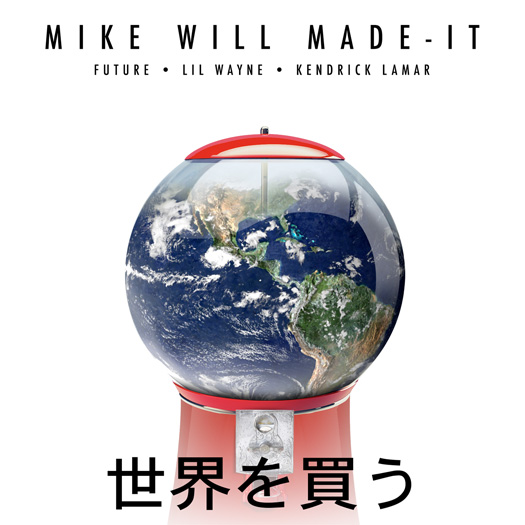 Mike WiLL Made It teases his upcoming single called "Buy The World" featuring Lil Wayne, Future, and Kendrick Lamar by dropping a snippet before he releases the full version on June 17th via iTunes.
On this sneak peek of "Buy The World", which you can listen to below, we can hear half of Weezy F Baby's verse, Future's hook, and a little bit of K-Dot's verse.
"Impossible ain't impossible at all"
What are your thoughts on the song so far?