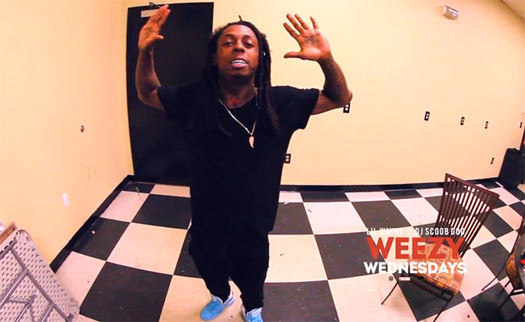 In this post, you can watch episode 23 of Lil Wayne's "Weezy Wednesday's" series.
Weezy F Baby can be seen doing the ice bucket challenge to help support the ALS Association, which is a non-profit organization that fights Lou Gehrig's Disease. He also challenges all of us fans to do it too, so who's down to do it?
Click here to watch episode 22 of "Weezy Wednesday's"!