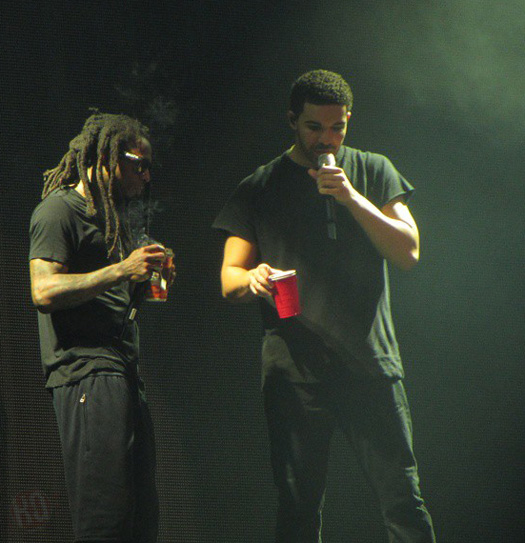 On September 4th, Lil Wayne performed live on his joint tour with Drake at the MidFlorida Credit Union Amphitheatre in Tampa, Florida. Drizzy was victorious on the night bringing the total score 11-10 to Weezy.
You can view plenty more photos of the Young Money rappers performing in Tampa after the jump below. The "Drake vs. Lil Wayne" tour will next be making a stop at the Austin360 Amphitheater in Austin, Texas later tonight!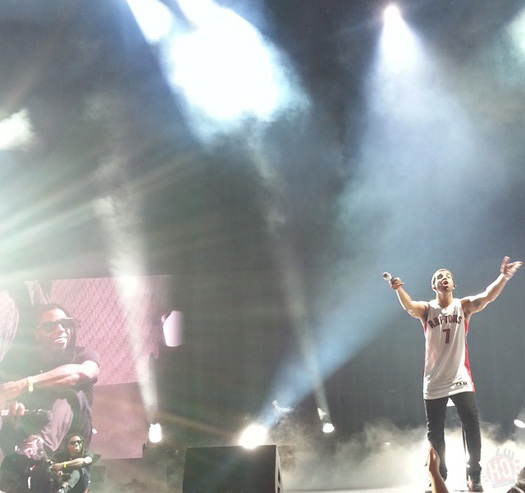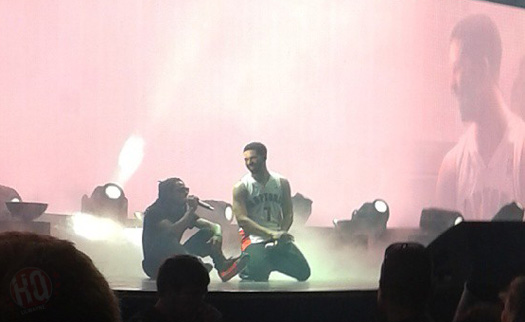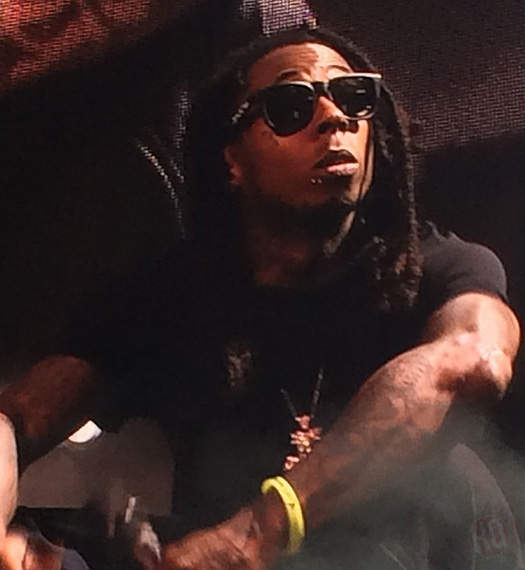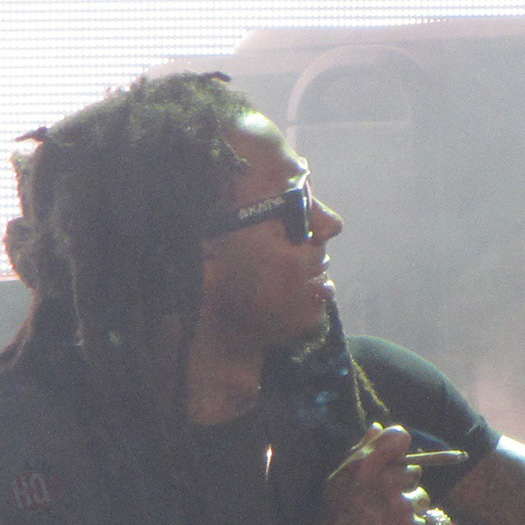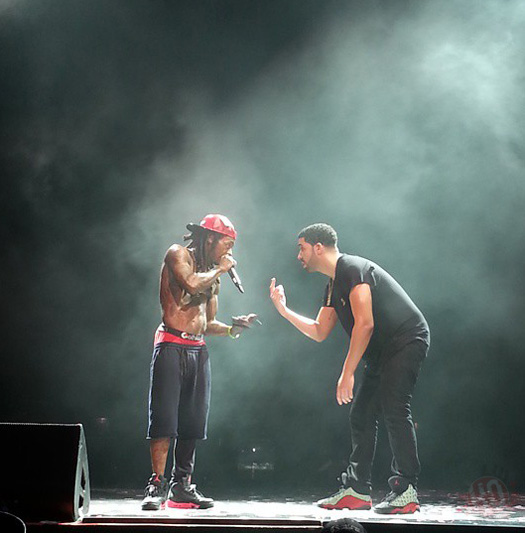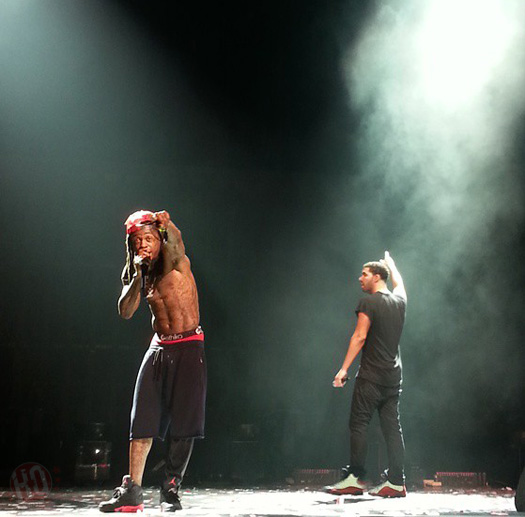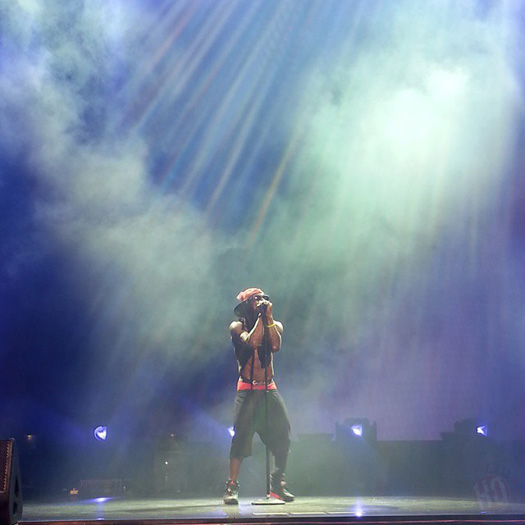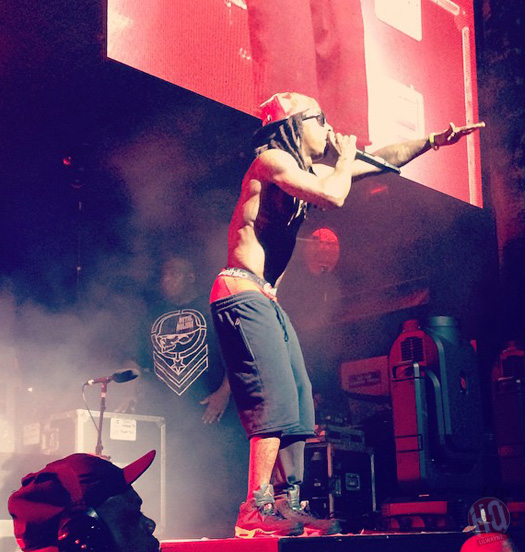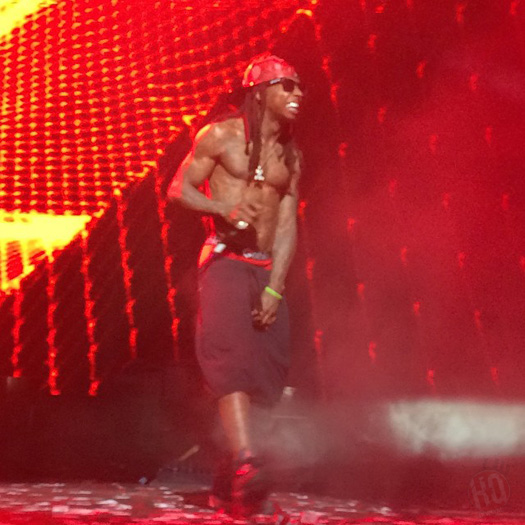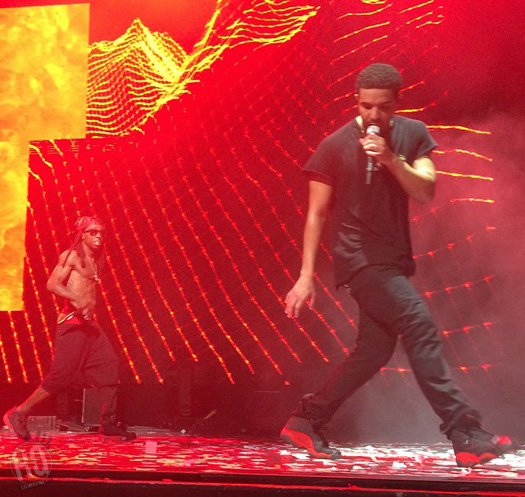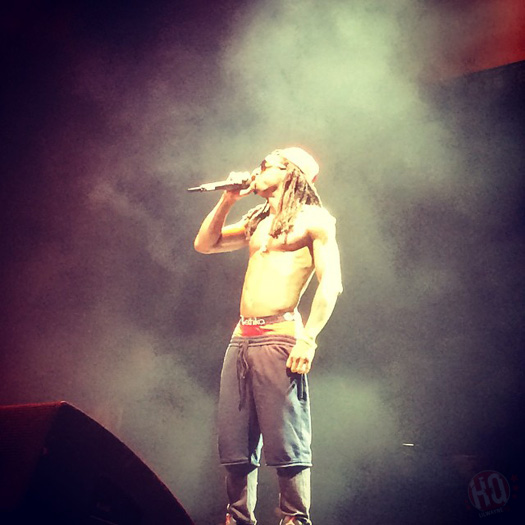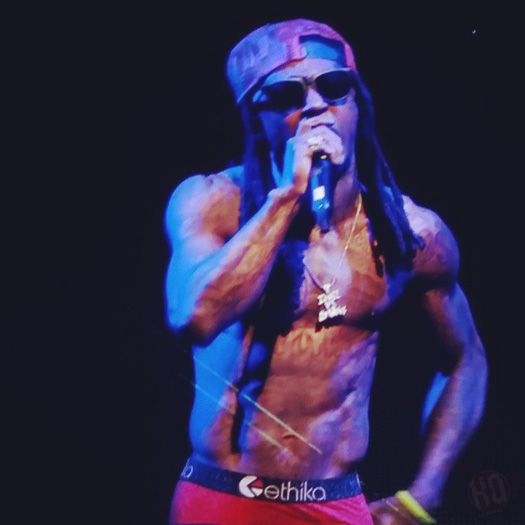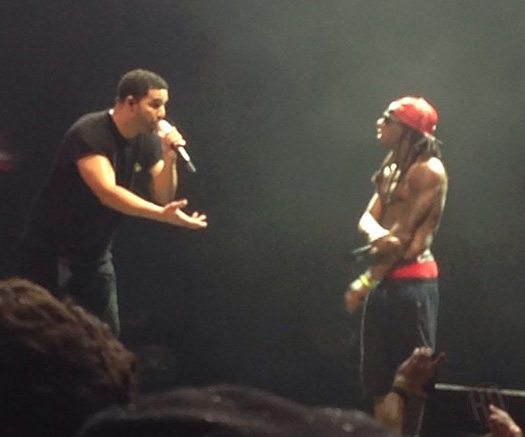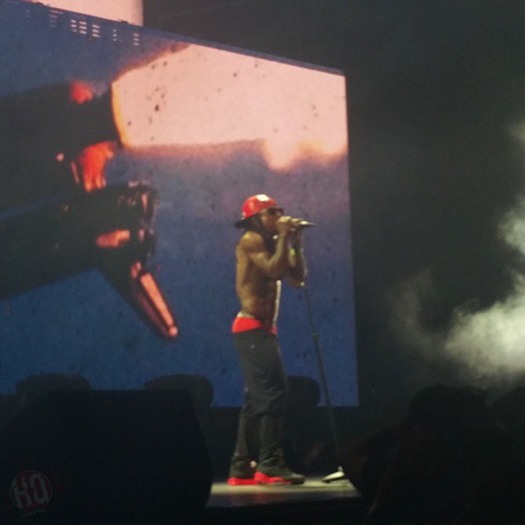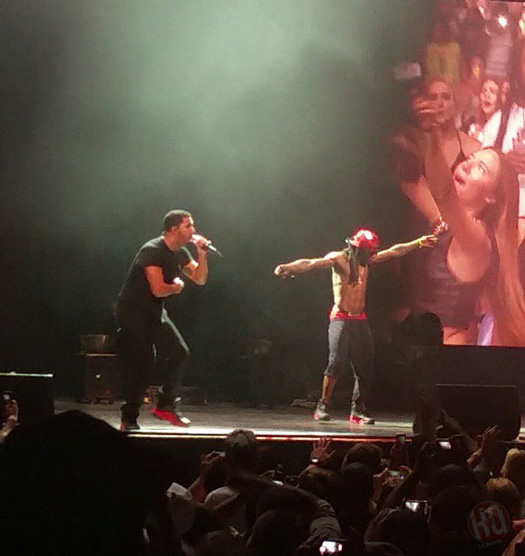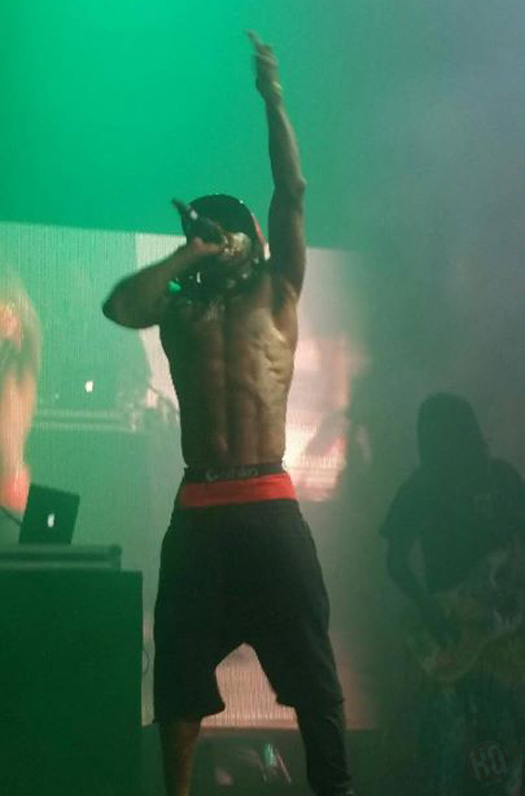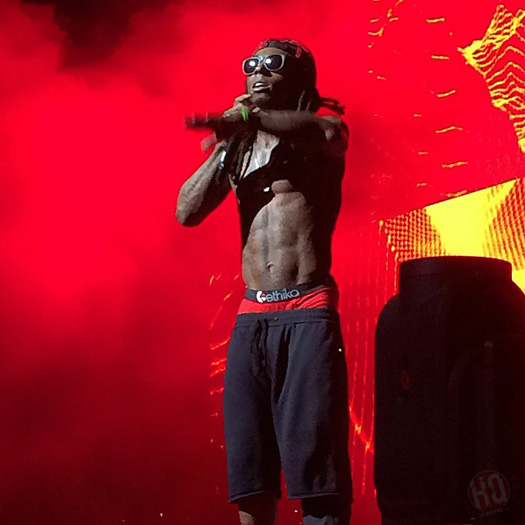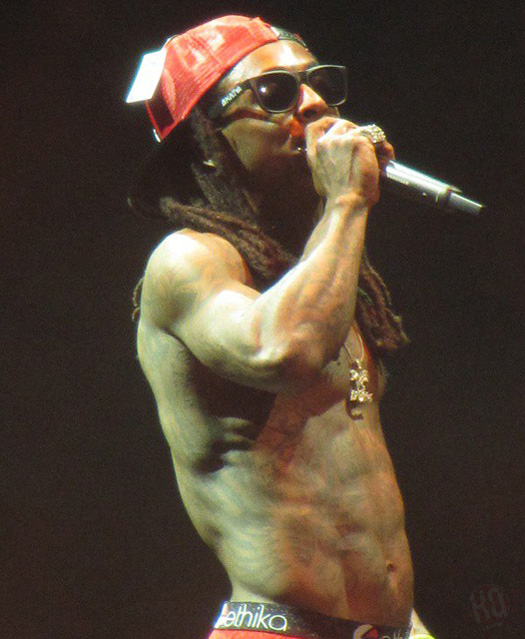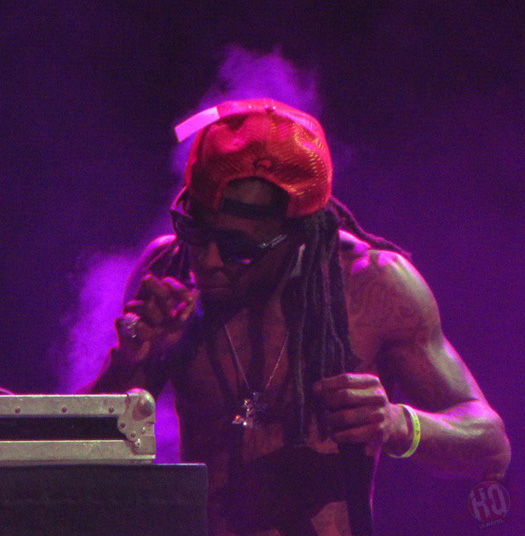 Photo credit: BigC1906, Brooke Shea, Demetrius Shields, Morgan Sara, Neal "YC" Carter, Nick Provetti, Tay Alexis, and Victoria Aaliyah.