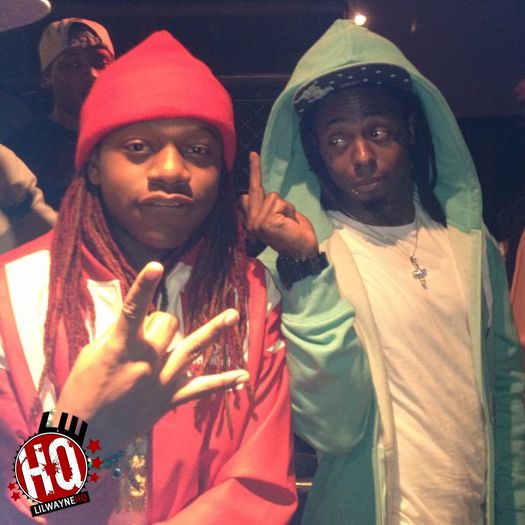 In this post, you can watch Lil Chuckee's recent interview with Sway Calloway on his Shade 45 "Sway In The Morning" radio show. During the conversation, Chuckee chatted a little bit about Lil Wayne, why he is still the "big bro", and how much he thinks Wayne has influenced the "new generation" of rappers.
Lil Chuckee even went into detail and spoke about why he left Young Money, his relationship with artists on the label, not taking Birdman to court, his Overdue mixtape, and plenty more. The former YMCMB artist also shared his thoughts on Tyga wanting to leave the label and mentioned that YM may act like a family on camera, but behind the camera it's all a business.
You can watch Chuckee's full interview and freestyle with Sway in the video below!