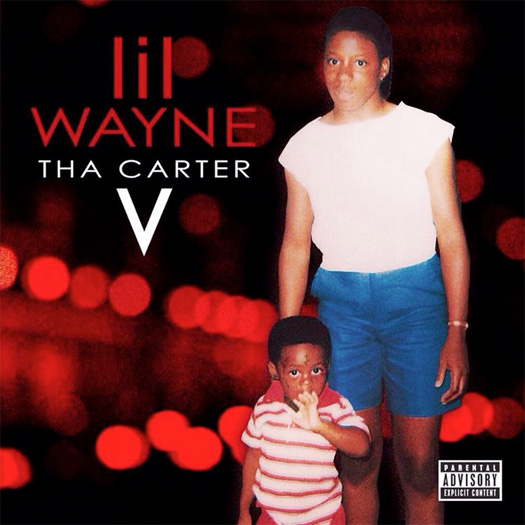 We first found out about this song when we saw the tentative tracklist 3 weeks ago, and now today it's been confirmed that the next single from Lil Wayne's forthcoming Tha Carter V album will be "Start A Fire" featuring his Young Money artist Christina Milian.
Weezy F Baby will debut the single at the 2014 American Music Awards this Sunday (November 23rd) at the Nokia Theatre in Los Angeles, California. There is no word just yet on if Tina Turn Up will also be joining him on stage to perform the track.
This "Start A Fire" record will also most-likely be the "radio super smash" that we heard about earlier this month!