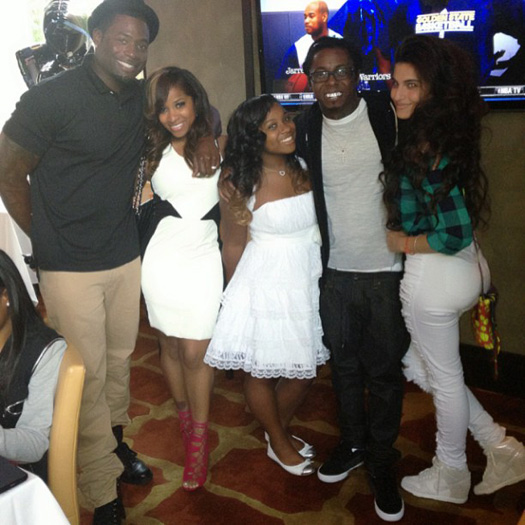 Carrying on with her interview with VladTV, Toya Wright discusses first meeting Lil Wayne when he was an artist on Cash Money Records but before the Hot Boys group was formed, as well as mentioning that Weezy F Baby had proposed twice to her before she accepted.
Toya also spoke on how long her and Weezy were married, what it was like dating a popular rapper from their city, why they got divorced, and tells the stories of how crazy groupies used to spray paint and scratch her car, plus put stuff in her mailbox, which forced her to move out of school and town.
You can watch the conversation in the clip below. Click here to watch Toya Wright chat about Tunechi's relationship with Christina Milian and her relationship with Tune's other three baby mamas!