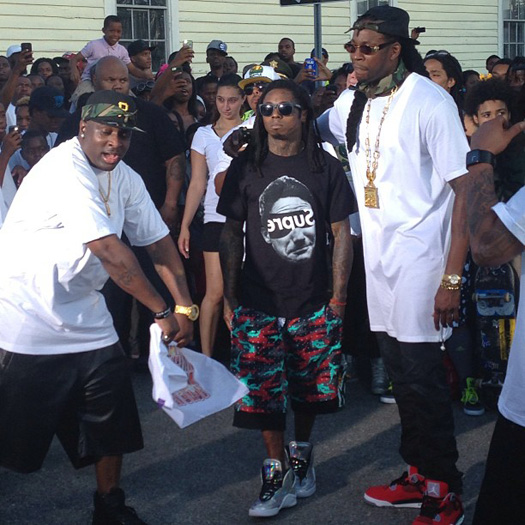 Former Hot Boys member, Turk, recently spoke to Vlad TV over the phone for an interview about Lil Wayne announcing he wants to leave the Cash Money Records label and get away from Birdman.
Turk mentioned in the discussion, which lasted for around 7 minutes, that even though he hasn't spoke directly to Tunechi or Baby, he does believe that the situation is real and he will always support whatever decision Tune makes – whether it to be sign to another record label or go independent.
You can listen to the full interview below. Turk also confirmed that his "Serpents" track that leaked a few days ago was not a diss towards Weezy F Baby at all!
Please enable Javascript to watch this video