Premiere Date & Teaser For Lil Wayne's "HollyWeezy" Music Video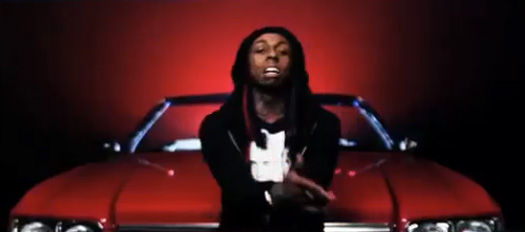 We saw some behind the scenes footage and photos from on set of the video shoot over a month ago, now here is a preview of the upcoming Lil Wayne "HollyWeezy" music video.
The visual, which was directed by Eif Rivera, will premiere at 4:20PM on Monday (April 20th). You can also find this song on Weezy's latest mixtape, Sorry 4 The Wait 2.
Hit the jump to check out the sneak peek!
Categories: Latest News