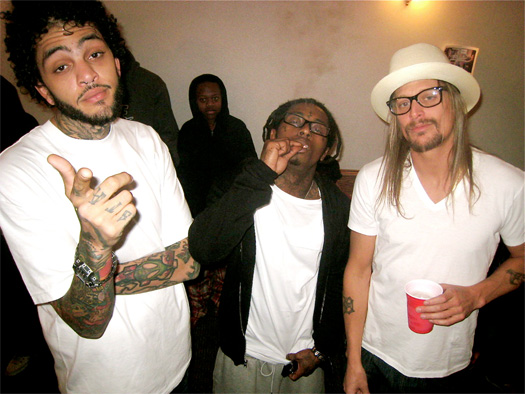 I have chosen Gym Class Heroes' "Don't Tell Me It's Over" track featuring Lil Wayne and Dre for this week's "Feature Friday" installment.
The original version of this Cool & Dre-produced song, which does not feature Weezy, appears on Gym Class Heroes' album, The Quilt, that was released back in 2008.
"Hate cause I'm ahead, so my drop be hating; License plate read 'hate'; Eat my dust, just hate us; Hater, hater, hater I love you so much"
You can listen to "Don't Tell Me It's Over" below!
PREVIOUS: Feature Friday #49