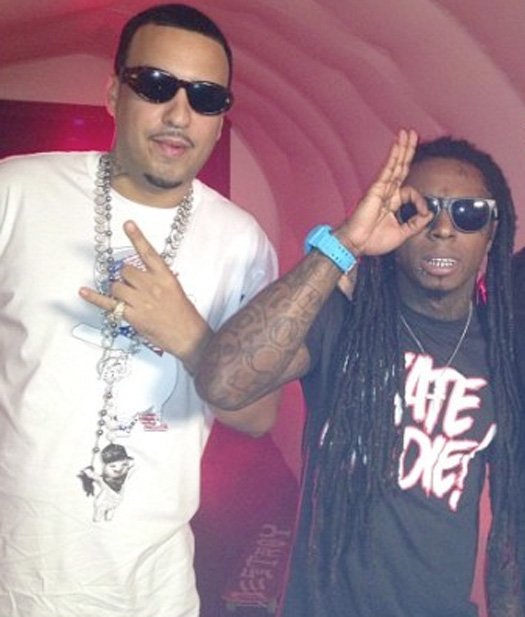 While we wait for the French Montana, Lil Wayne and Rick Ross collaboration, "Gucci Mane", we can be looking forward to a new French and Wayne collabo that will be dropping in 2 days on May 5th.
The track, which is called "I Ain't Gonna Lie", will appear on Montana's upcoming Casino Life 2: Brown Bag Legend mixtape that is set to be released on Tuesday.
Who is looking forward to hearing this song?