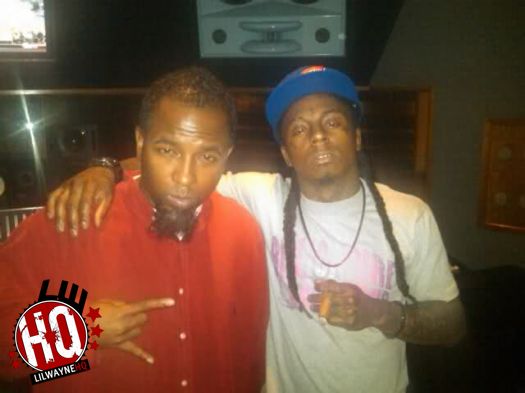 Tech N9ne sat down with DJ SKEE from SKEE TV 2 weeks ago for an interview to promote his latest studio album, Special Effects, which is available in stores now and includes the song "Bass Ackwards".
During their conversation, Tech spoke on first meeting Lil Wayne in Rikers Island, going to Miami to record "Interlude" with Wayne for Tha Carter IV, and more.
You can watch the full interview after the jump below. Head to the 7:40 mark to watch SKEE ask N9ne about Weezy!
Thanks to Amritpal Uppal for the heads up!