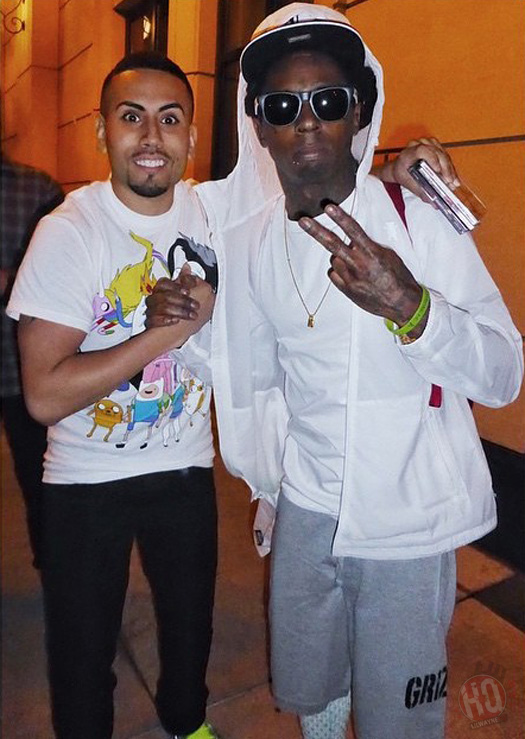 This week's "Feature Friday" installment is Compton rapper Young Life's "I'm A Boss" song featuring Lil Wayne and Paul Wall.
The MG-produced track appears on Young Life's Hard Knock Life mixtape, which was released back in 2009.
"Blood gang bitch, Lil Wayne rich; And you bitch niggas can't tell Lil Wayne shit"
You can listen and download "I'm A Boss" below.

Download: Young Life – I'm A Boss (Feat Lil Wayne & Paul Wall)
PREVIOUS: Feature Friday #52