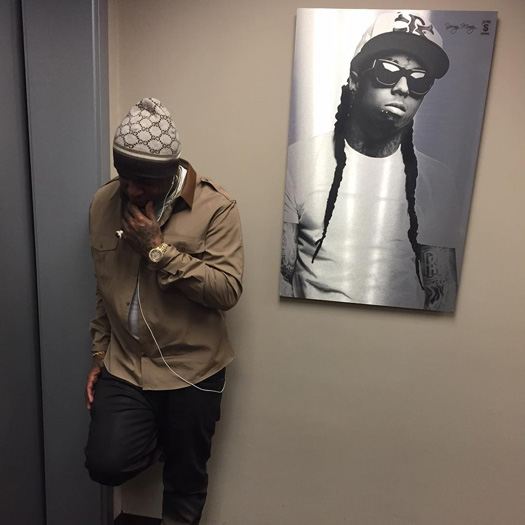 Yesterday, Birdman uploaded the photo above to Instagram with a caption reading: "4Life LFLS YMCMB". With that caption, it seems like Baby is telling everyone Weezy will be his son for life, which is what he basically said throughout his interview with Angie Martinez too.
What's interesting is that Mack Maine also uploaded a picture of Birdman and Tunechi together for "#ThrowbackThursday" on his Instagram page (see below). Do you think these are hints that Baby and Tune are wanting to make peace and squash their beef?
I wouldn't normally make a post about something like this on LilWayneHQ as it could very well be a reach, but it has been a slow few days for Wayne news!