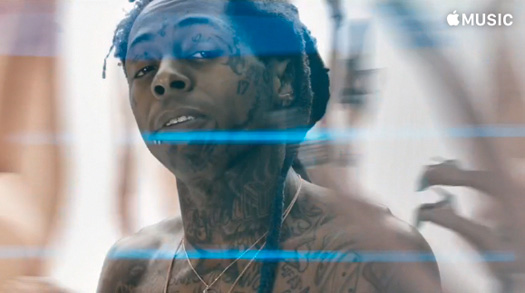 Here is the official music video for Lil Wayne and Charlie Puth's "Nothing But Trouble" collaboration.
The song will be appearing on the soundtrack for the upcoming 808 documentary that focuses on the story of the Roland TR-808 Rhythm Composer.
Click here to check out a short behind the scenes clip from on set of the "Nothing But Trouble" video shoot!