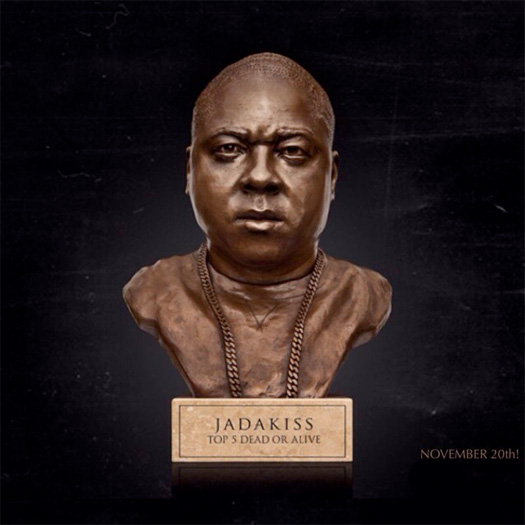 After first hearing about this collaboration back in 2013 when Jadakiss revealed he had a song featuring "vintage mixtape killer Weezy", the track that is called "Kill" has surfaced online.
You will be able to find the record on Kiss' upcoming Top 5 Dead Or Alive (T5DOA) album, which will be released on November 20th. Click here to read the full lyrics for "Kill".
Hit the jump to stream this Jada and Tunechi collabo that was produced by Bangladesh, courtesy of HHNM!