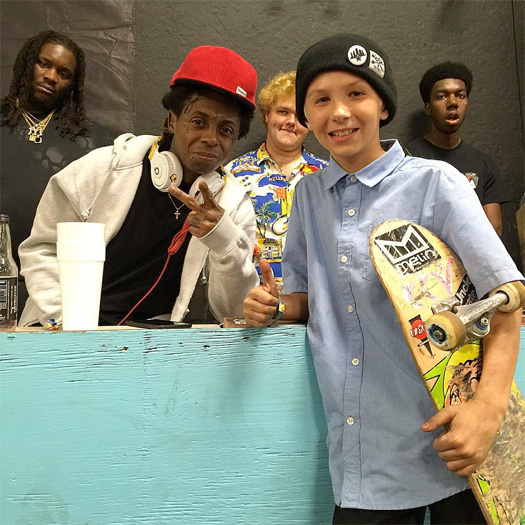 On November 14th, Lil Wayne visited the Skatepark Of Tampa in Tampa, Florida to watch the 22nd annual Tampa Am qualifiers, which is a skating event that has been taking place from November 12th to 15th.
While attending the annual skateboarding contest with HoodyBaby and Spanish Mike, Tunechi watched the skaters do their thing and also took pictures with fans.
You can view some more pics of Weezy at the 2015 Tampa Am contest after the jump below!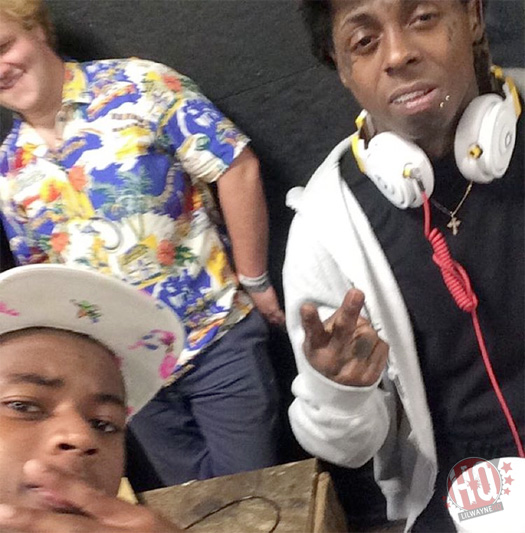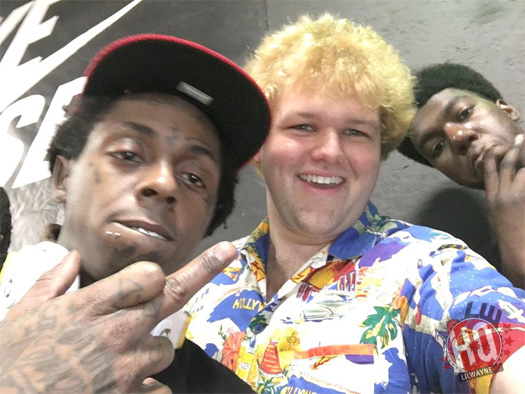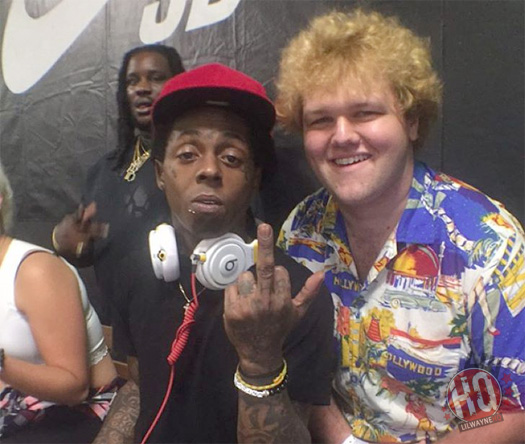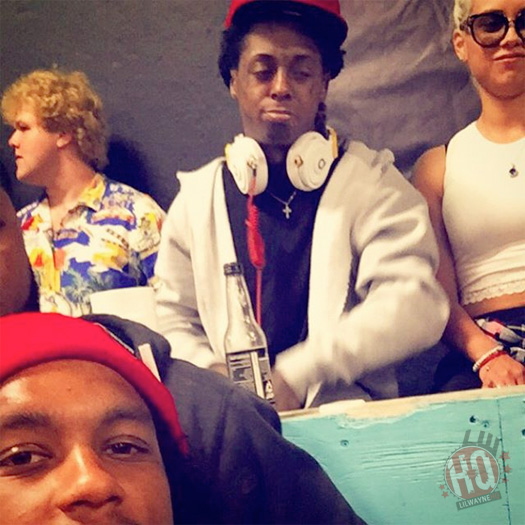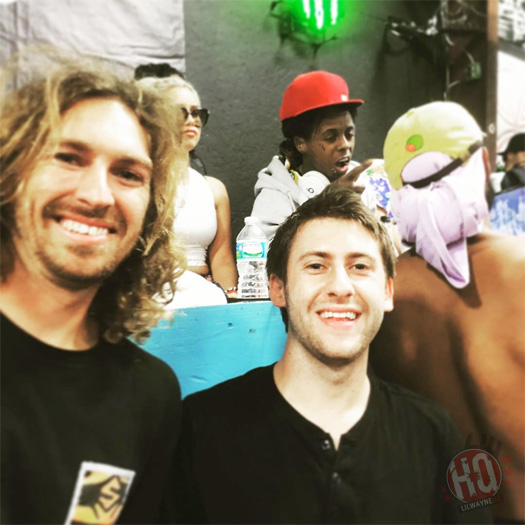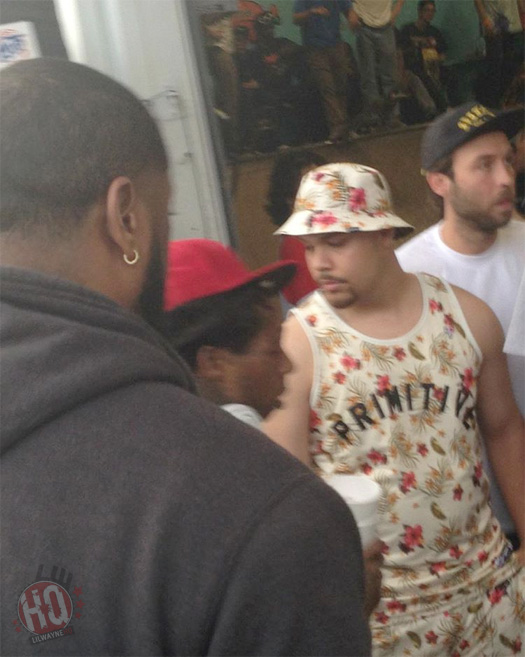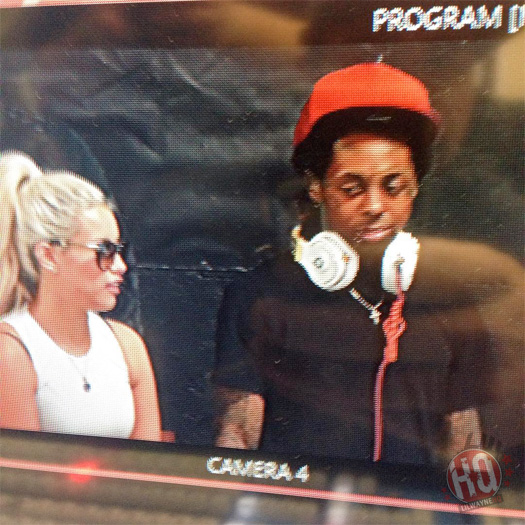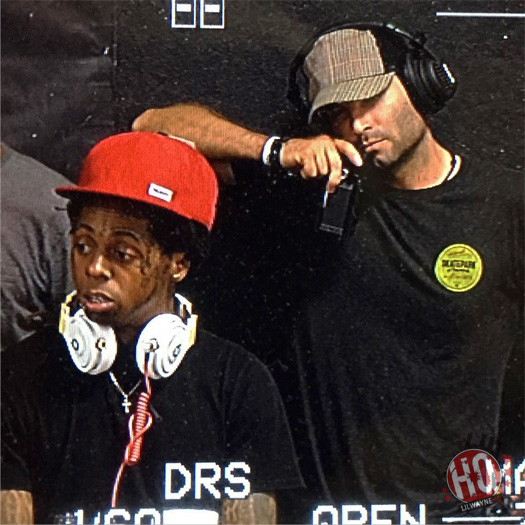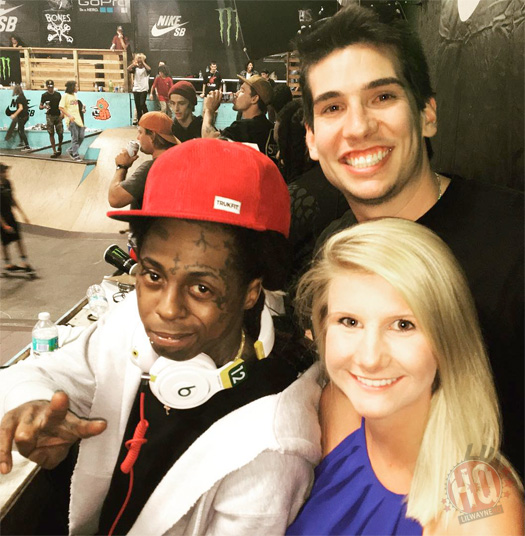 Photo credit: Alex Billquist, Bo Mitchell, Christina Sovich, Fred van Schie, Ish Cepeda, Justin Ackers, Kiko Toledo, and Lazer Crawford.