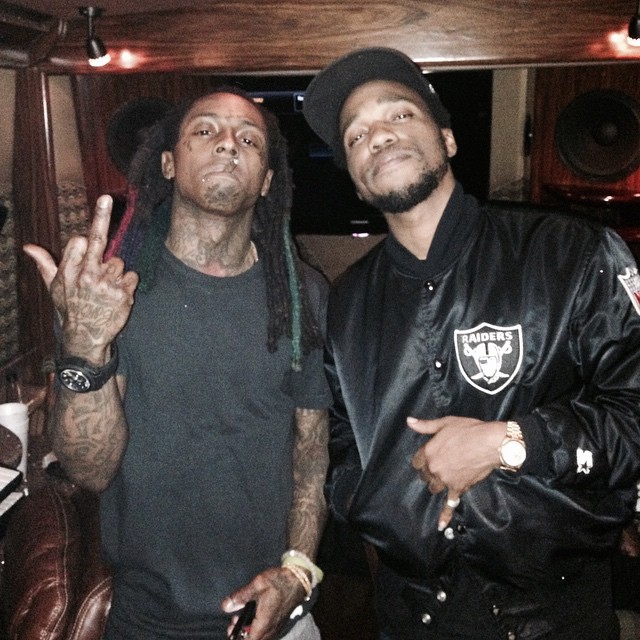 Curren$y appeared on Power 105.1's "The Breakfast Club" radio show in New York City this morning for the first time in his career to chop it up with DJ Envy, Angela Yee, and Charlamagne Tha God, as well as to promote his Canal Street Confidential album that is available in stores now.
During their conversation at the 4:30 mark, Spitta spoke on why he first joined Young Money and why he left the record label. Then at around the 9:50 mark, he talked about his "Poppin'" freestyle feature on Lil Wayne's No Ceilings 2 mixtape and seeing a meme for his verse.
You can check out the full interview in a video after the jump below. Curren$y also chatted about Birdman and his "Bottom Of The Bottom" single featuring Wayne and August Alsina!