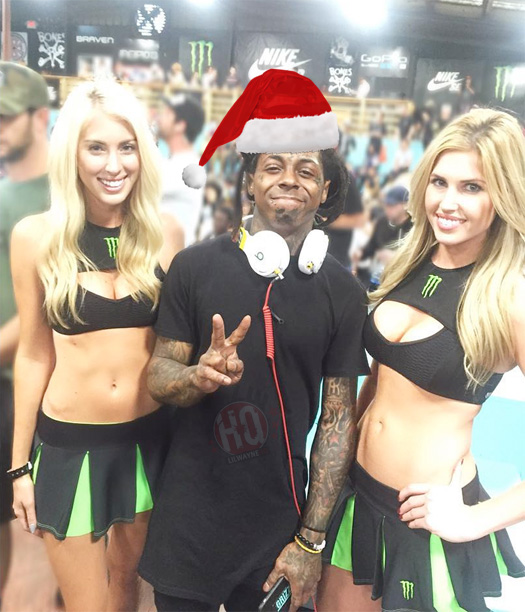 First things first, I just want to wish all of you Wayniacs a Merry Christmas and hope you are all having a great day so far! For this week's "Feature Friday" installment, I have chosen a Young Money affiliate track.
It is Dizzy aka Raw D.I.'s "Put Ya Hands High" featuring Lil Wayne and Raj Smoove that can be found on his 1000 Miles To Downtown mixtape, which dropped back in 2008. However, the song was recorded previous years earlier.
"Got ya wifey in my home with nothing on; And you tell her "I Do", but when it come to my crew; Mami like Badu, she go On & On"
You can listen and download "Put Ya Hands High" below.

Download: Dizzy – Put Ya Hands High (Feat Lil Wayne & Raj Smoove)
PREVIOUS: Feature Friday #58