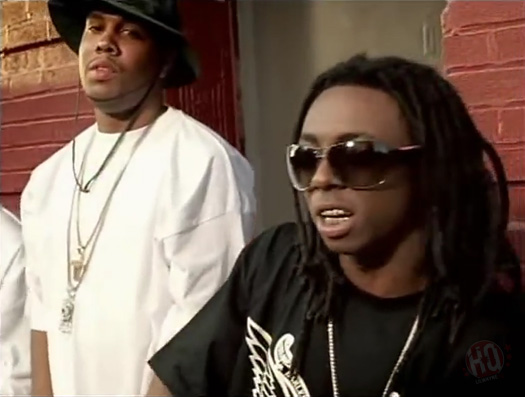 Earlier this month, J.R. Writer visited ThisIs50 for an interview and at the start of their conversation he was asked who his top 5 rappers alive are. He mentioned Lil Wayne's name, as well as Jadakiss, Fabolous, himself, and Lloyd Banks.
Straight after that question, Writer also revealed that he got Tunechi on his "Bird Call" single from ringing him up off Cam'ron's phone and spoke on what it was like working with Tune during the "Go DJ" era.
You can watch J.R. Writer's interview with ThisIs50 in the video after the jump below!