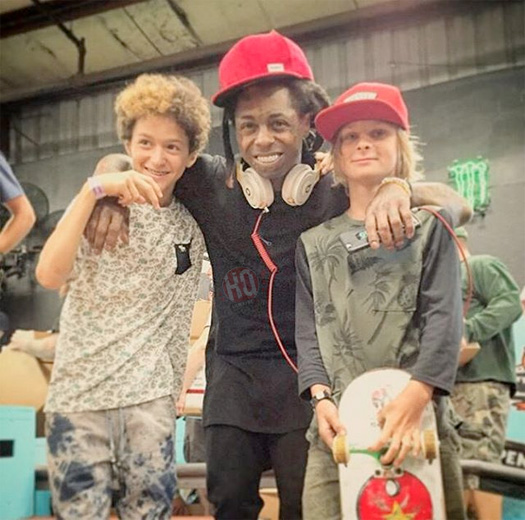 Matti Baybee and Lil Mouse recently sat down with DJ Smallz for an interview about the NWA biopic "Straight Outta Compton" and the possible sequel for the movie.
At the end of the conversation, the two Chicago rappers were asked who they would love to see a biographical film made on to which Matti mentioned he would like to see a Lil Wayne biopic.
Babybee did also say that he doesn't feel like it's time for one just yet as biopics need to be made when the person stops working and hopefully Weezy is not close to retiring!
You can watch the interview in a video after the jump below. Who else would love to see a Tunechi biopic created?