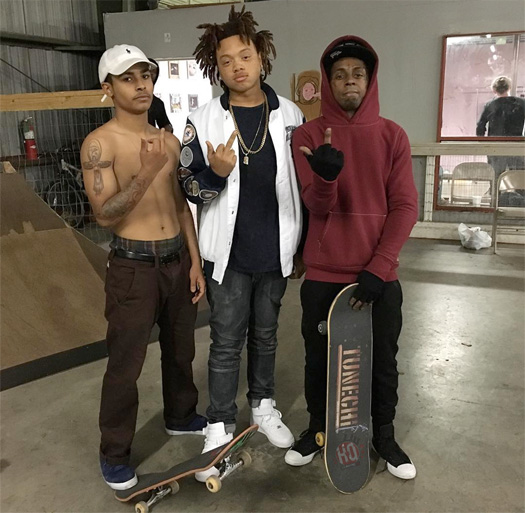 Are you a college student and want Lil Wayne to come perform live on your campus? If yes, then you are in luck as Wayne has partnered up with streaming service TIDAL to launch a contest for you to win that exact prize.
From now until the end of this month on February 29th, undergraduate college students can take part in TIDAL's Social Wave For Change contest by uploading a photo or video on either Facebook or Instagram of themselves completing a community service act.
TIDAL will be choosing a panel of judges to select finalists from all of the submissions and then the public will be able to pick a winner by voting. Click here to find out exactly how to participate in this contest. Good luck!