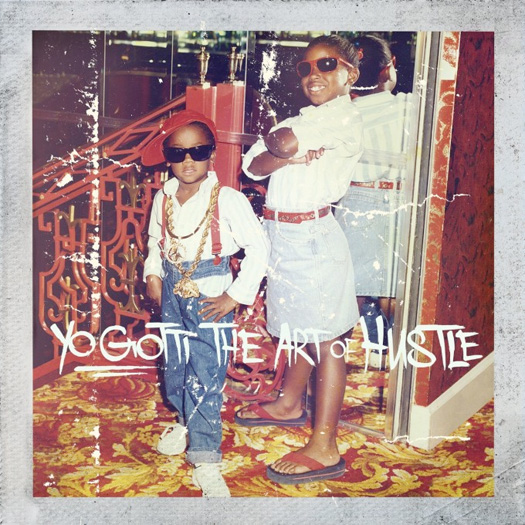 We first heard about this collaboration last month, and now here is Yo Gotti's "Bible" featuring Lil Wayne.
The song will appear on Gotti's forthcoming The Art Of Hustle album, which will be released tomorrow on February 19th.
You can listen to "Bible" that was produced by Ben Billions after the jump below!
Props HHNM