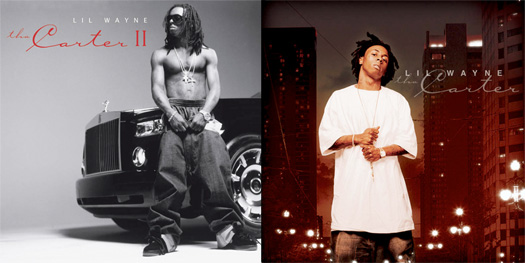 Next month on April 16th, it is Record Store Day and for that one day you will be able to purchase exclusive vinyl copies of Lil Wayne's Tha Carter and Tha Carter II albums.
If you didn't already know, Record Store Day is a holiday for just one day every year to show appreciation for vinyl records. The organization behind it has revealed that their exclusive vinyl versions of C1 and C2 are both 2 LP sets with limited edition lenticular covers.
Click here to visit the official Record Store Day website to get more details about Tunechi's Tha Carter vinyl and here to get more details about Tune's Tha Carter II vinyl!