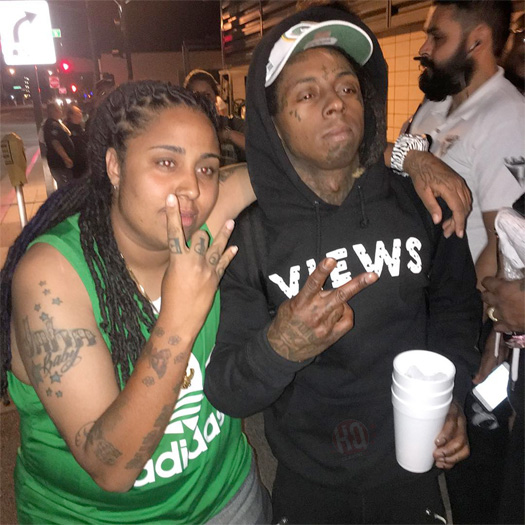 A few days ago (May 28th), Lil Wayne had a concert at the Comerica Theatre in Phoenix, Arizona. Throughout the show, Weezy referred to himself as the Best Rapper Alive.
Before getting the crowd to chant "fuck Birdman" and "fuck Cash Money", Weezy also announced to the people in attendance that he has 2 new albums on the way!
You can watch a recap of Tunechi's show at the Comerica Theatre below that also shows him performing "John", "I'm Goin' In", "A Milli", "Rich As Fuck", "Bitches Love Me", "Go DJ", "Hustler Musik", "I'm Me", "Lollipop", "Mrs. Officer", and "Every Girl" live.