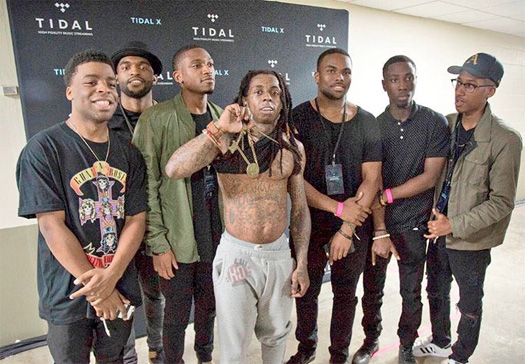 Another new snippet of an unreleased Lil Wayne song has surfaced online, which can be heard playing in the background of the video below.
In the clip, Weezy's skater buddies can be seen on his tour bus chilling. It's being reported online that the teaser is from a Dedication 6 track, but that's not been confirmed at all; just people guessing.
What are your thoughts on the new Tunechi verse sneak peek?