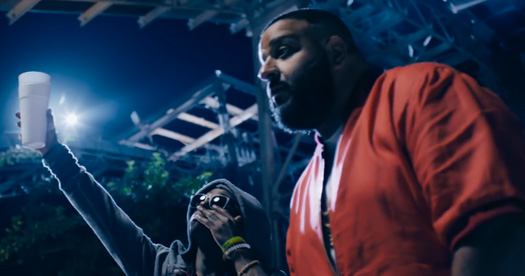 DJ Khaled took to his Instagram page yesterday to announce that his "How Many Times" single featuring Lil Wayne, Chris Brown and Big Sean has been certified Gold.
This means that the Lee On The Beats-produced track, which appears on Khaled's I Changed A Lot album, has sold over 500,000 units since it was released last year.
Congratulations to everyone involved with the "How Many Times" collaboration! Click here to check out the official music video for it.