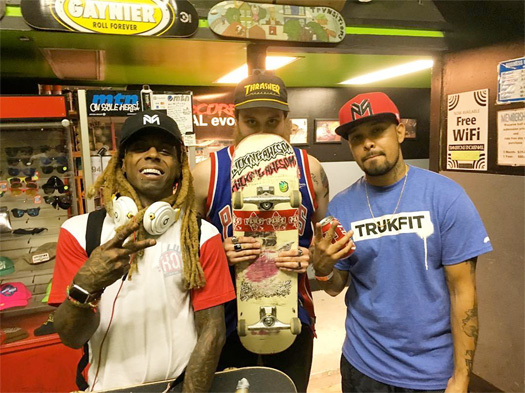 This week's "Feature Friday" post is the official remix to Swizz Beatz' "It's Me…" single featuring Lil Wayne, R. Kelly and Jadakiss.
The song appears on Swizz's One Man Band Man album, which was released back in 2007. Beatz is also the producer of this track.
"J'adore les Francs, yeah I love my riches; Bonjour money and au revoir bitches; Il ne petit, we do it the biggest; And nous ne rats mean we ain't snitches; Now can ya tell me how good my French is – voulez-vous coucher avec moi bitches?"
You can listen to the "It's Me…" remix below.
PREVIOUS: Feature Friday #75