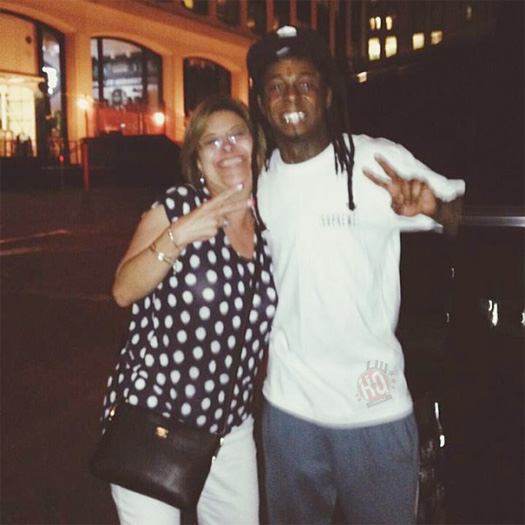 Last week, Vic Mensa and Joey Purp visited Shade 45's "Sway In The Morning" radio show to chop it up with Sway Calloway and Tracy G for an interview.
At the 15:20 mark of the conversation, Joey revealed that Lil Wayne is in his top 5 of all time list. Later on at the 17:25 time, Vic mentioned that Wayne should always be named in every conversation.
Hit the jump to check out the full interview!