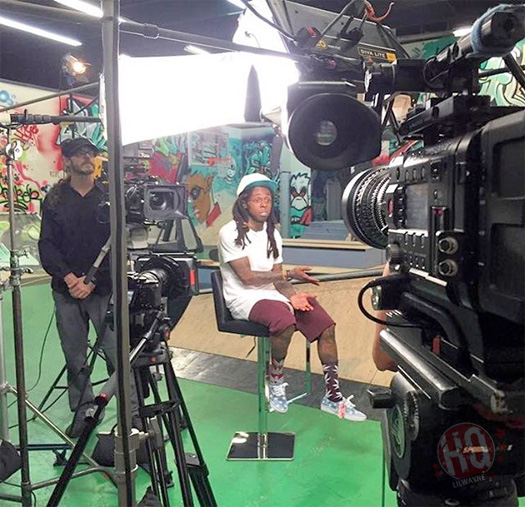 Bleacher Report will be premiering a documentary on Michael Vick on July 11th and Lil Wayne will be making an appearance in it.
In the documentary, Weezy explains Vick's impact in hip-hop as he wasn't just a big deal on an American football pitch, but also in the hip-hop world.
You can watch a sneak peek of the Michael Vick documentary after the jump below! Will you be watching it on Monday?
Via B/R