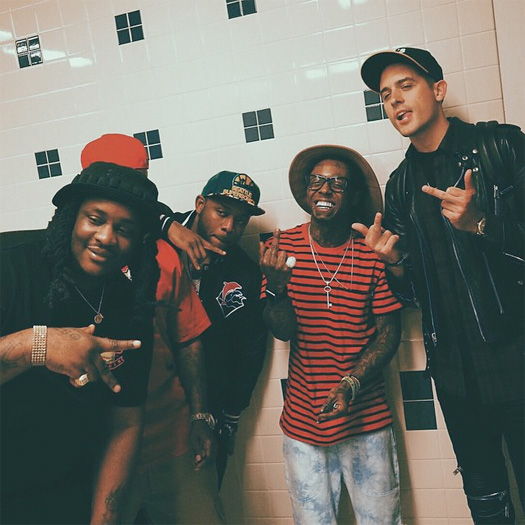 G-Eazy sat down with Elliott Wilson for an interview with his CRWN series on July 25th at the Gramercy Theatre.
During their conversation, Eazy explained that he learned to turn up on stage and perform a great show for fans from watching the likes of Lil Wayne, Drake and Curren$y.
Before the video ended, which you can check out below, G-Eazy also mentioned that "Wayne is the best performer" he has ever seen!