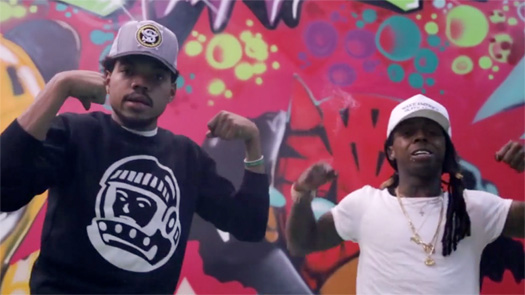 Lil Wayne and 2 Chainz will be performing live at Chance The Rapper's "Magnificent Coloring Day" music festival in Chicago, Illinois today.
The ColleGrove duo are scheduled to start their set at the U.S. Cellular Field from 6:05PM until 7:15PM.
You can check out a live stream of Chance's homecoming concert after the jump below. However, you will need a TIDAL account to watch!