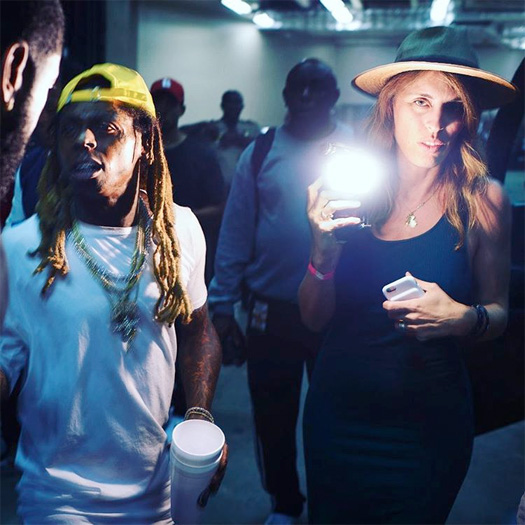 On November 4th, Lil Wayne put on a show at the Baton Rouge River Center Arena in Baton Rouge, Louisiana.
During the concert, Weezy performed his "Ride For My Niggas" aka "Sky Is The Limit" song off Da Drought 3 live.
You can check out some footage of Tunechi's live performance after the jump below, courtesy of Doug Fain!
Photo credit: Aaron Hogan from Eye Wander Photo.