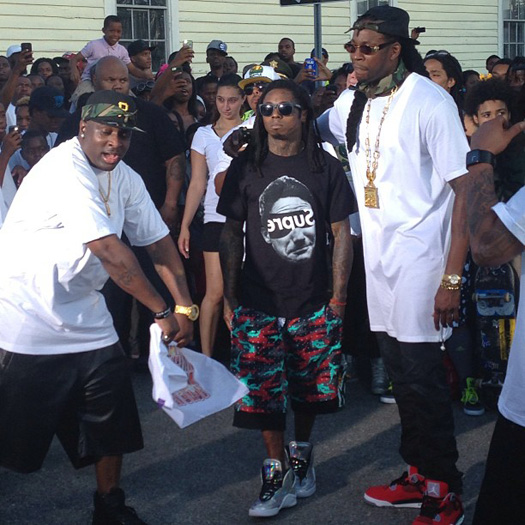 Turk recently did a live Skype interview with Jordan Tower and M.Reck to speak on a few things going on with himself and some of the latest things going on in the hip-hop world.
The YNT founder shared his thoughts on Lil Wayne possibly signing with Roc Nation, explained why Wayne and Birdman's beef will never get serious over business where they would want to try and kill each other, having problems in the past with Weezy that they have resolved, and plenty more.
You can check out the full conversation in a video after the jump below. Head to the 17:15 mark if you want to see Turk start speaking on Tunechi!