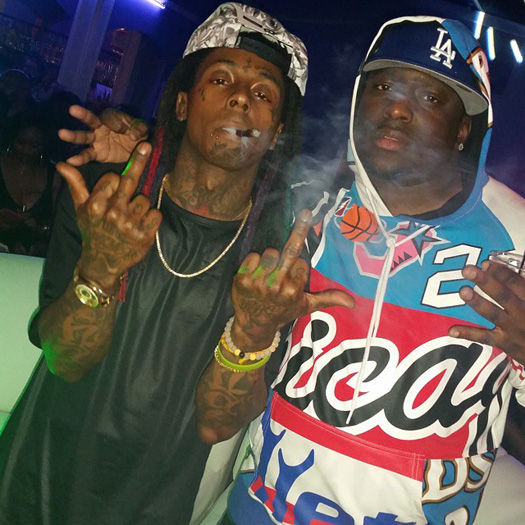 I am sure you have all seen that cringe-worthy video of Kodak Black looking for attention by saying he wants to fight Lil Wayne and knock him out, but if you haven't, I suggest you don't even waste your bandwidth on watching it.
Anyway, Turk has took to his Instagram to share his thoughts on Kodak's comments, which you can watch below. To everyone who is wondering why Black is so mad at Tunechi, I would guess it's because he is still in his feelings over when Tune said he didn't know who he was in an interview a few months back.
Personally, my favorite response to this situation comes from Gudda Gudda on Twitter: "Sad what the game has come to, peasants speak to kings as if they put in the same work". This tweet is spot on in every way. I blame social media and these blogs for making these rappers think they are bigger than what they really are!