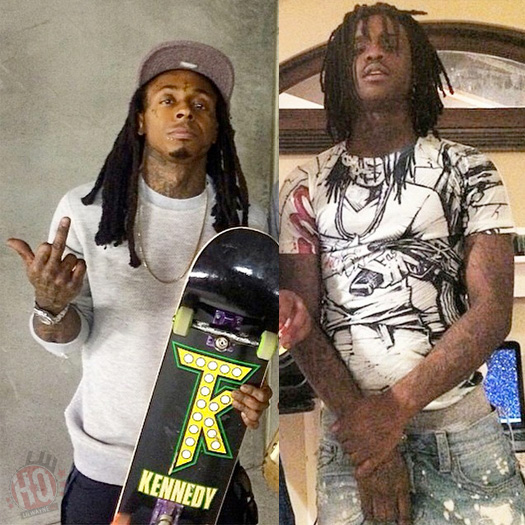 A video has surfaced online of Chief Keef's team discussing an upcoming joint project from Keef and Lil Wayne.
In the clip, the people can be heard saying the collaboration album will be called Young Glo Money and drop sometime in August.
"We just did an album with Lil Wayne bitch. Sosa and Lil Wayne got an album coming out in August. Sosa and Lil Wayne in August, the album, Young Glo Money. It's called Young Glo Money, Lil Wayne and Chief Keef. The album coming out August, Young Glo Money."
You can check out the video after the jump below! Would you like to see a joint album from Sosa and Weezy?